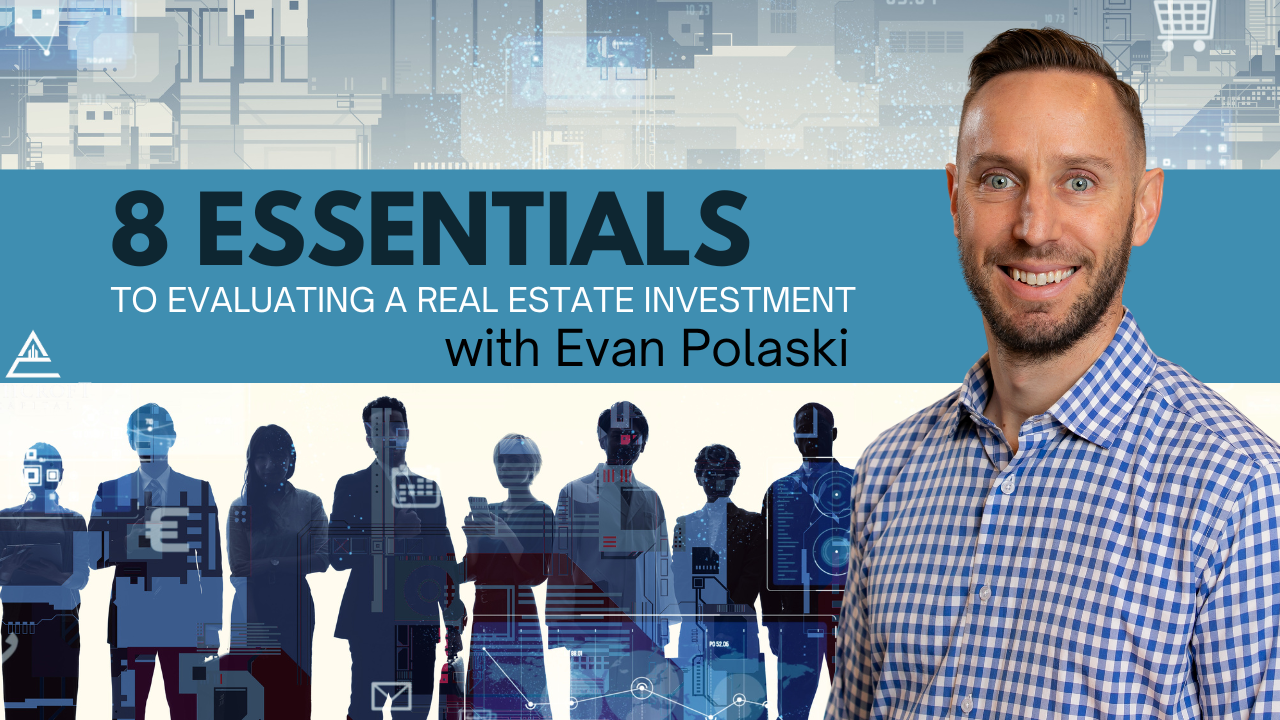 By: Evan Polaski, Investor Relations Managing Director
Many investors look to multifamily real estate for passive income and capital preservation. Real estate can offer benefits such as lower volatility, a hedge against inflation, and the opportunity for depreciation.
Assessing which operator to invest your hard-earned capital with can be challenging.
There are eight critical factors you should consider when choosing a syndicator for your real estate investment:
Join Evan Polaski, Managing Director of Investor Relations, as he outlines the questions you should be asking in his new YouTube series "8 Essentials to Evaluating a Real Estate Investment."
Subscribe to this YouTube series and receive notifications when new episodes are shared.