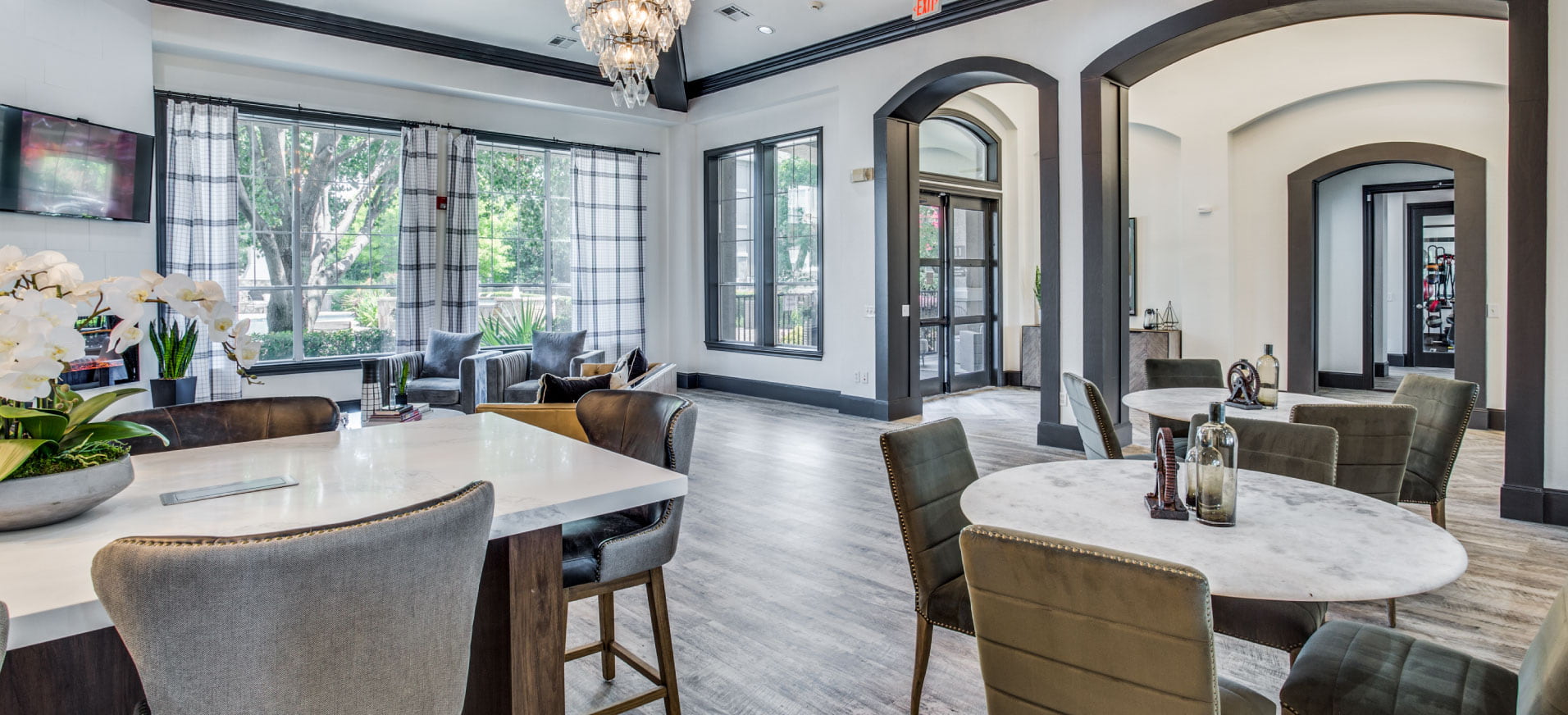 Ashcroft Capital
Investment Strategy
Acquisition Criteria
Ashcroft Capital has a targeted investment focus on well-located properties in Dallas and throughout the Southeast where thoughtful capital improvements and operational efficiencies can create significant value.
Acquisition Criteria:
Properties located Dallas and Southeastern markets (specifically Atlanta, Charlotte, Jacksonville, Orlando, Raleigh, and Tampa)
Class A/B property with opportunity for value creation through improvements
Underperforming or distressed multifamily properties
200+ unit assets in well-located submarkets
$20 million to $100 million total capitalization – larger for portfolios
Ashcroft has established an excellent reputation that offers sellers with surety of a smooth closing at the contracted purchase price. Our large roster of repeat equity investors and lenders enables us to move quickly on each transaction. If you have a property that meets our criteria, please contact us.
Investment Strategy
Ashcroft utilizes a disciplined investment approach that focuses on targeting high-quality, well-located properties. We aim to identify assets in markets with strong multifamily fundamentals, employment growth, population growth, and other key demand drivers. All the properties we acquire have value-add characteristics that include the ability to reposition the asset through capital improvements and upgrades, renovating the interior units, improving operations, decreasing expenses, and creating other revenue generating projects.
Throughout the review and due diligence process of a property, the acquisitions team works closely with our talented asset management, property management, and construction management groups to formulate a unique business plan for every property acquired. The collaboration of Ashcroft's fully integrated platform enables us to effectively execute the property's business plan immediately upon acquisition. Ashcroft's acquisition process is a true team effort in order to maximize investor returns while carefully focusing on preserving investors' capital.
Successful Implementation of Business Plan
Acquisitions
Asset Management
Property Management
Construction Management
In order to provide attractive opportunities for investors, Ashcroft utilizes its strong relationships and respected reputation within the markets to source acquisitions. As a result, approximately 40% of the properties purchased have been acquired via off-market transactions.
Full-Cycle Success.
Proven Results
Ashcroft's extensive underwriting process and hands-on management approach has led to outsized returns that have exceeded expectations. To date, Ashcroft has successfully disposed of eight assets that have produced average returns of 39.3% and a 2.1x equity multiple.