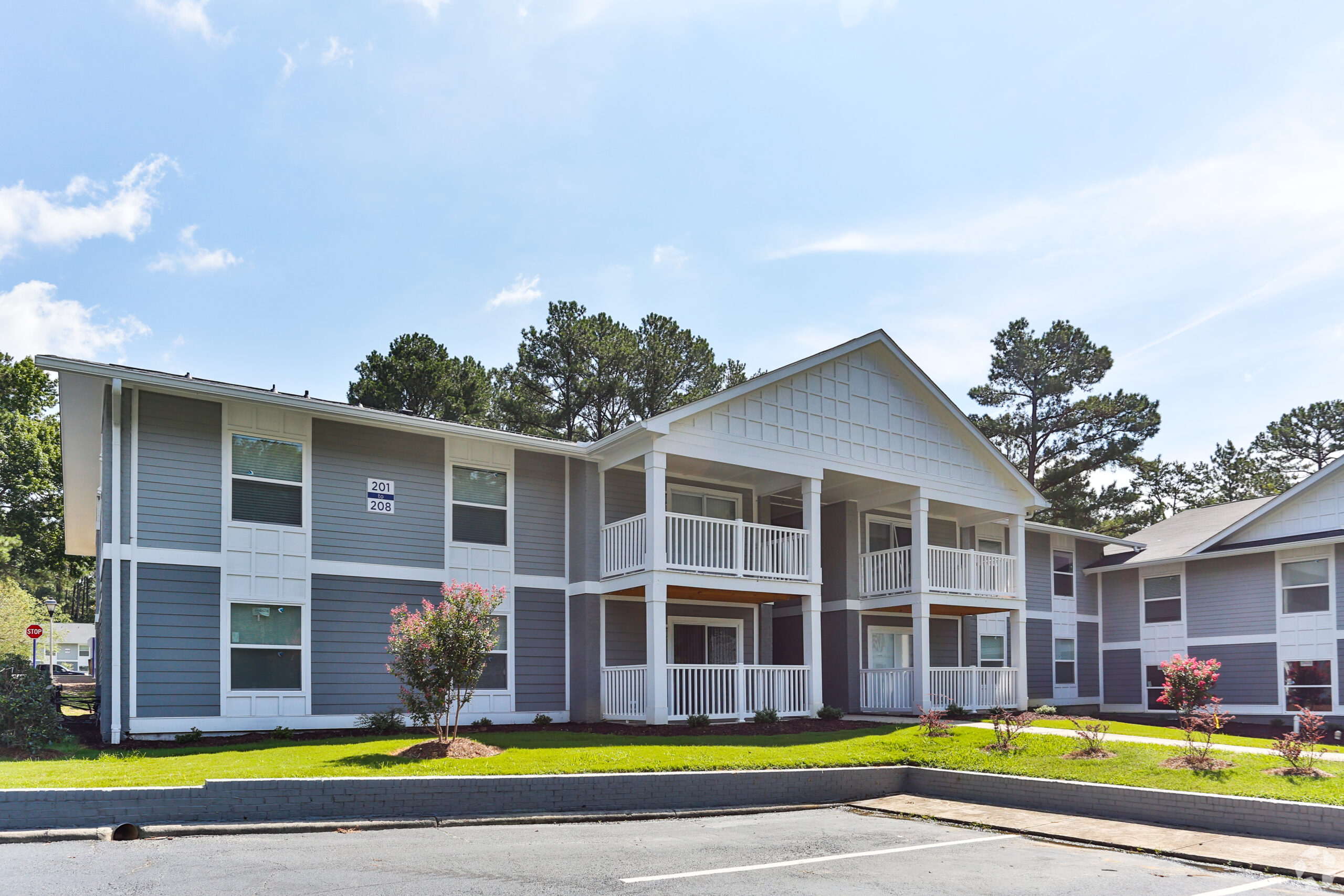 By: Travis Watts, Director of Investor Education
Our conference call introducing the Ashcroft Value-Add Fund 3 (AVAF3) and its first property, Midtown 501, was full of important information for our investors. Here is a little of what was discussed on the call: 
The Ashcroft Investment Incentive: W

hen you invest in AVAF3 and our new waterfall structure, as a Class B investor, you have the potential to receive a higher return on your investments.

 

You have until December 31, 2022, to participate in 100% bonus depreciation before it decreases next year.

 

 

The 2022 year-to-date rent growth at Midtown 501 is 12.4%, compared to a US national average of 4.7%.

 
The call hit on why we are launching AVAF3 and the details of the first asset. Although we received several great questions from our audience, we wanted to highlight two below: how Midtown 501 compares to our other assets and why the property is being sold. 
Question: How does this deal compare to other deals you have done in the past? 
Answer: Frank Roessler, CEO and cofounder, said, 
It probably compares very, very well to about two dozen or so communities in the 54 we've acquired, if not more. But if I had to pick one, I'd actually pick Halston Riverside. And that is for a few reasons. Halston Riverside was the first acquisition in the Ashcroft Value-Add Fund I, and Midtown 501 is the first in the Ashcroft Value-Add Fund III. Halston Riverside was our first property in a new market, and this is our first property in a new market . . . 

. . . We implemented a very similar business plan, and that plan was received by the market extremely well. We have grown the NOI significantly at Halston Riverside since the takeover. As a matter of fact, since we acquired the property, we bought it for $81 million. We just recently got a BOD for $98.5 million. 

That increase represents a 20% increase in value in just 18 months, and we can never make any promises about future results or returns. But we do promise to run Midtown 501 with the same care and attention that we are currently putting into Halston Riverside. 
Question: Why is the current owner selling? 
Answer: Scott Lebenhart, chief investment officer, said,  
The current owner of Midtown 501 is DRA Advisors, and their partner on it, Eller Management, is a locally based Raleigh company. As mentioned earlier, I worked for DRA for over 11 years, and although one of my colleagues was the lead on the acquisition of Midtown 501, I was there when DRA bought it. We still maintain a very good relationship with them as we've already purchased two properties from them since I've been to Ashcroft.  

DRA is now near liquidation mode of one of their funds that own Midtown 501. This is a fund with about $4 billion worth of assets in it, and they're market sellers in order to facilitate selling the rest of the properties in the fund.  

Given our previous relationship, we were able to give DRA comfort that we will be able to execute this transaction with the volatility that exists in the capital market. Additionally, our relationship and track record of doing what we say we will enabled us to be awarded this deal at a price below the highest bidder. 
If you would like to read the full transcript, you can download it here. 
Investing in AVAF3 can help you earn passive income and help put you on the path to achieving your financial freedom.
Ashcroft Capital's Director of Investor Education, Travis Watts recently put out a video breaking down what AVAF3 is and the key differences between this fund and previous funds. This investment opportunity is open only to accredited investors. It is a closed-end fund, which means once we raise the capital needed or we acquire six to ten new properties the fund will be closed. These properties will be located in the high growth and high demand Sun Belt markets.
Watch the full video
here
to learn more about our first property in the fund and why you should invest now.
Space to join AVAF3 in 2022 is limited, and so is the time to participate before bonus depreciation fades away at the end of 2022. If you are interested in learning more about AVAF3, a lot of your questions are answered on our AVAF3 deck.
Start now to achieve your passive income goals with Ashcroft Capital, enroll here.
If you have further questions about investing with us please schedule a call with our Investor Relations Team at investorrelations@ashcroftcapital.com.