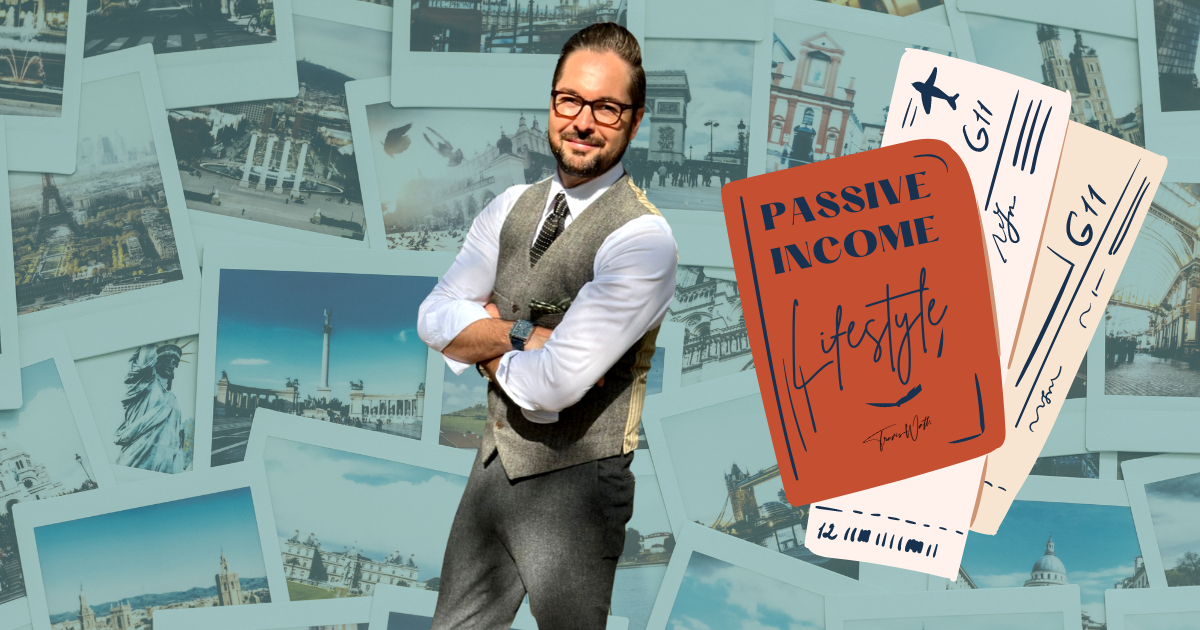 By: Travis Watts, Director of Investor Education
Join Ashcroft's Director of Investor Education, Travis Watts, for his new YouTube series Passive Income Lifestyle. This series is all about you, the passive income investor, and will discuss mindset, strategies, philosophies, stories, and more.
On this episode of Passive Income Lifestyle, join Travis as he considers how to use money as a tool to expand your lifestyle. It is interesting to consider how income affects our daily life. Follow along to learn four ways to improve your lifestyle.
Reframe the way you think
Create win-win situations
Take 1% of your earnings and reinvest in yourself
Passive income cash flow investing
Please take a couple of minutes to watch the video below.
To learn more or schedule a time to talk to Travis, visit https://www.ashcroftcapital.com/travis/.
Watch more episodes here.