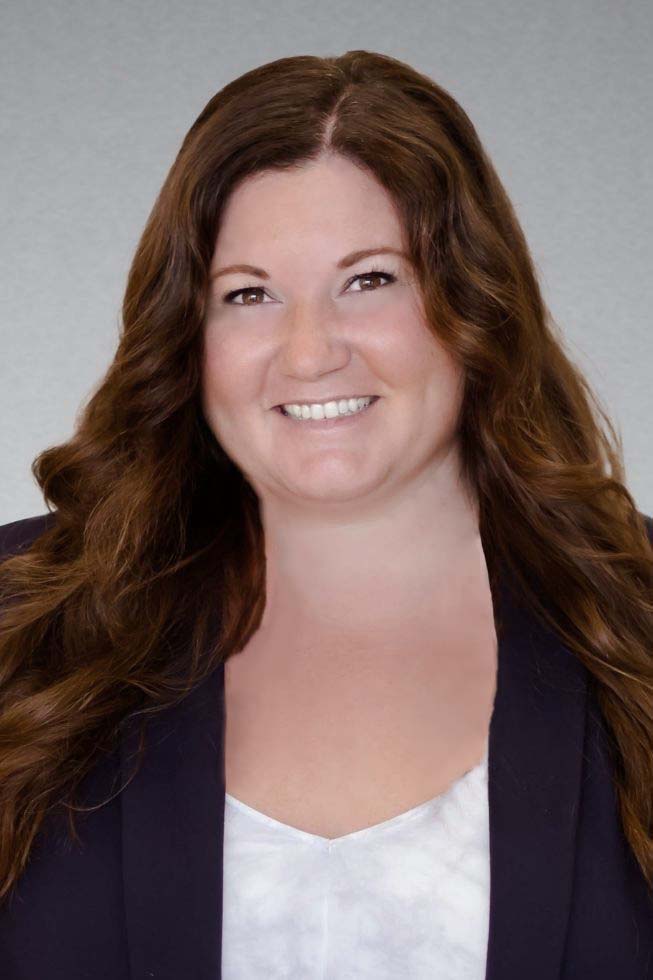 Traci Wilhelm,
Managing Director of Asset Management
Traci Wilhelm is responsible for the asset management of the Ashcroft Capital portfolio. Before joining Ashcroft, Traci oversaw the foundation of RXR Realty's residential portfolio, eventually managing a $2.7B portfolio of assets in the Northeast. Between practicing real estate transaction law for 3 years and her time at RXR, Traci asset managed an additional $2.7B of assets while at CBRE Global Investors, JPI and Gables Residential.
Traci has a Bachelor of Arts from University of Colorado Boulder, a Juris Doctorate from Washington and Lee School of Law and a Master of Science in Real Estate Finance and Construction Management from the University of Denver.