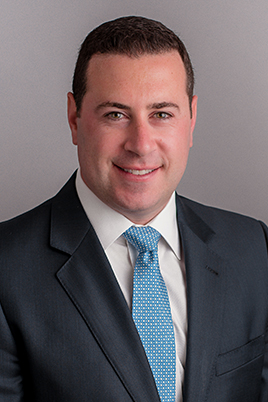 Scott Lebenhart,
Director of Acquisitions
Scott Lebenhart is responsible for acquisitions at Ashcroft Capital. Prior to joining Ashcroft, Scott spent 11 years at DRA Advisors LLC where he was a Director in their Acquisitions group. Scott has been involved in approximately $4 billion of acquisitions of institutional quality multifamily, industrial, office and retail assets throughout the country. His primary responsibilities included sourcing and underwriting new deals, contract negotiations, overseeing due diligence and obtaining debt financing.
Scott graduated from the University of Maryland with a Bachelor of Science degree in Business Administration.