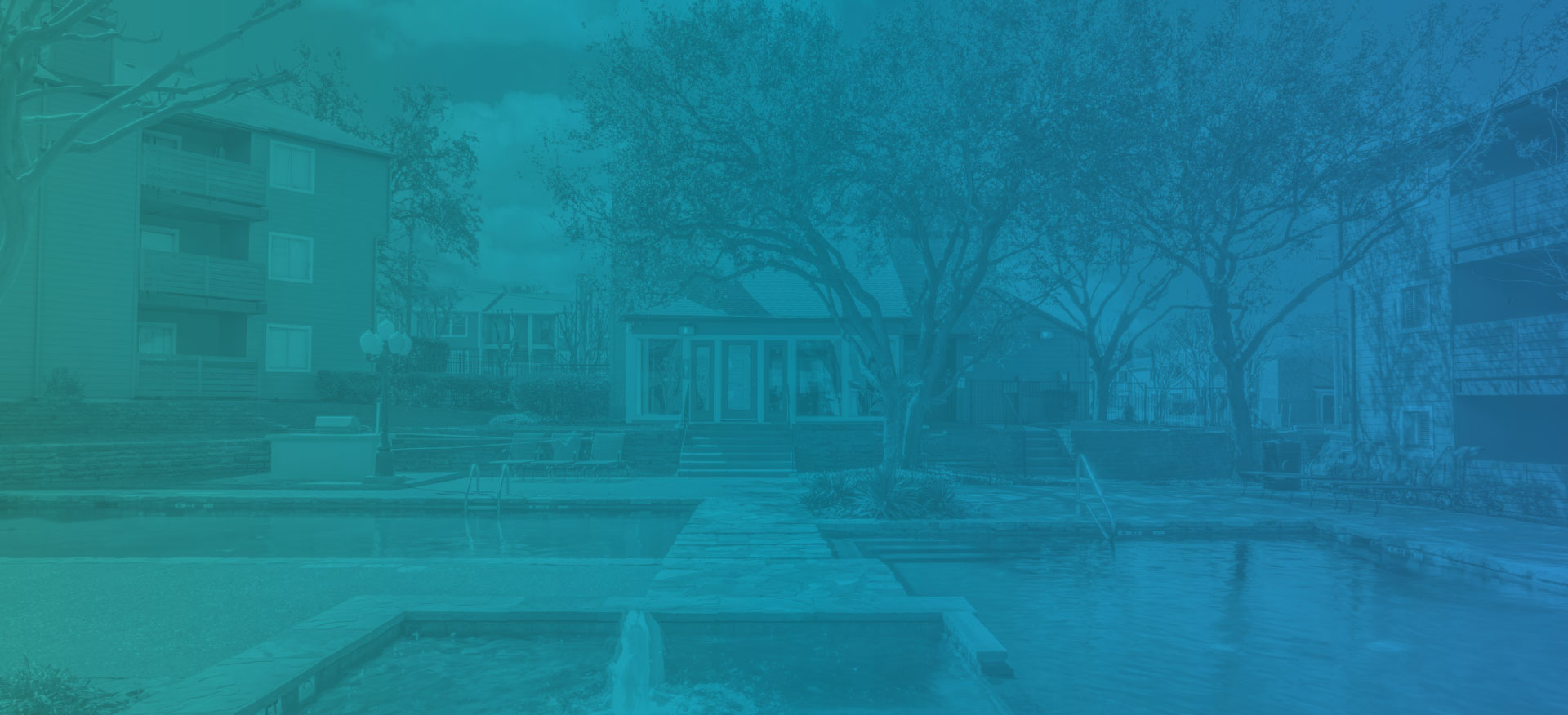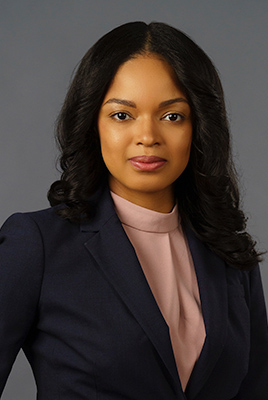 Mickelle Damassia,
Chief Compliance Officer
Mickelle Damassia is the Chief Compliance Officer at Ashcroft Capital. Prior to joining Ashcroft, Mickelle led investigations and regulatory actions involving global financial institutions' compliance with Dodd-Frank, money laundering, embezzlement, terrorist financing, cybersecurity, consumer fraud and tax fraud. In addition, she oversaw efforts to remediate complex compliance matters at global financial institutions as the Assistant Deputy Superintendent for Enforcement for the New York State Department of Financial Services (DFS).
Mickelle obtained a Juris Doctorate from Touro Law. While in law school, she worked at the Financial Industry Regulatory Authority (FINRA) on the investigations and settlements of violations of securities laws and regulations.by FINRA, MSRB and SEC member firms and broker-dealers. Mickelle also served as a legal intern for the New York County District Attorney's Office and the United States Attorney's Office for the Eastern District of New York.
Mickelle proudly served in the United States Air Force and obtained a B.A. in Business Management from Monroe College and an MPA from Baruch College. Mickelle is admitted to practice law in the State of New York and before the U.S. District Court, Southern District of New York. She is also a member of the Association of Certified Anti-Money Laundering Specialists.