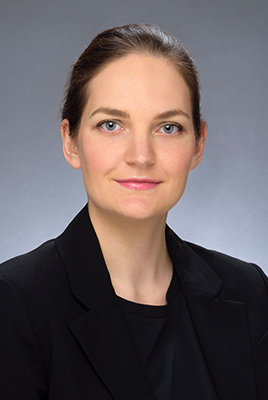 Ksenia Zaydfudim,
Chief Financial Officer
Ksenia Zaydfudim is responsible for the finance and accounting functions at Ashcroft Capital and Birchstone Residential. Prior to joining Ashcroft, Ksenia spent four years at 60 Guilders, LLC as the Vice President of Finance responsible for the financial reporting, accounting, auditing and compliance functions of the firm. Prior to 60 Guilders, LLC, Ksenia spent three years at KPMG, LLP where she was tasked with performing audits for real estate clients and tax compliance services for REITs and private equity clients.
Ksenia has a Bachelor of Science in Accounting and Master of Science in Taxation from St. John's University. Ksenia is a licensed Certified Public Accountant in the State of New York.