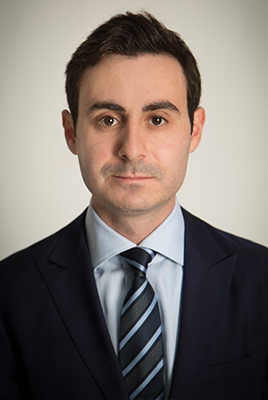 Julien Lipps,
Acquisitions Associate
Julien Lipps serves as an Associate at Ashcroft Capital in the acquisitions department. He is focused on continuing to expand our presence throughout the sunbelt and specifically covers markets throughout GA, NC, SC and TN. Prior to joining Ashcroft, Julien was an Analyst at Somera Road, a commercial real estate private equity firm. While there, he  participated in underwriting opportunistic real estate transactions across multifamily, office and retail asset classes throughout the United States. Before his time with  Somera, Julien was an analyst at Suzuki Capital, a commercial real estate private equity and development firm where he supported both the acquisitions and development team in underwriting transactions and property level due diligence.
Julien graduated with a Bachelor's degree in Business Law from Hofstra University in 2014 and earned his Master's Degree at New York University with a focus on Real Estate Finance and Investment.