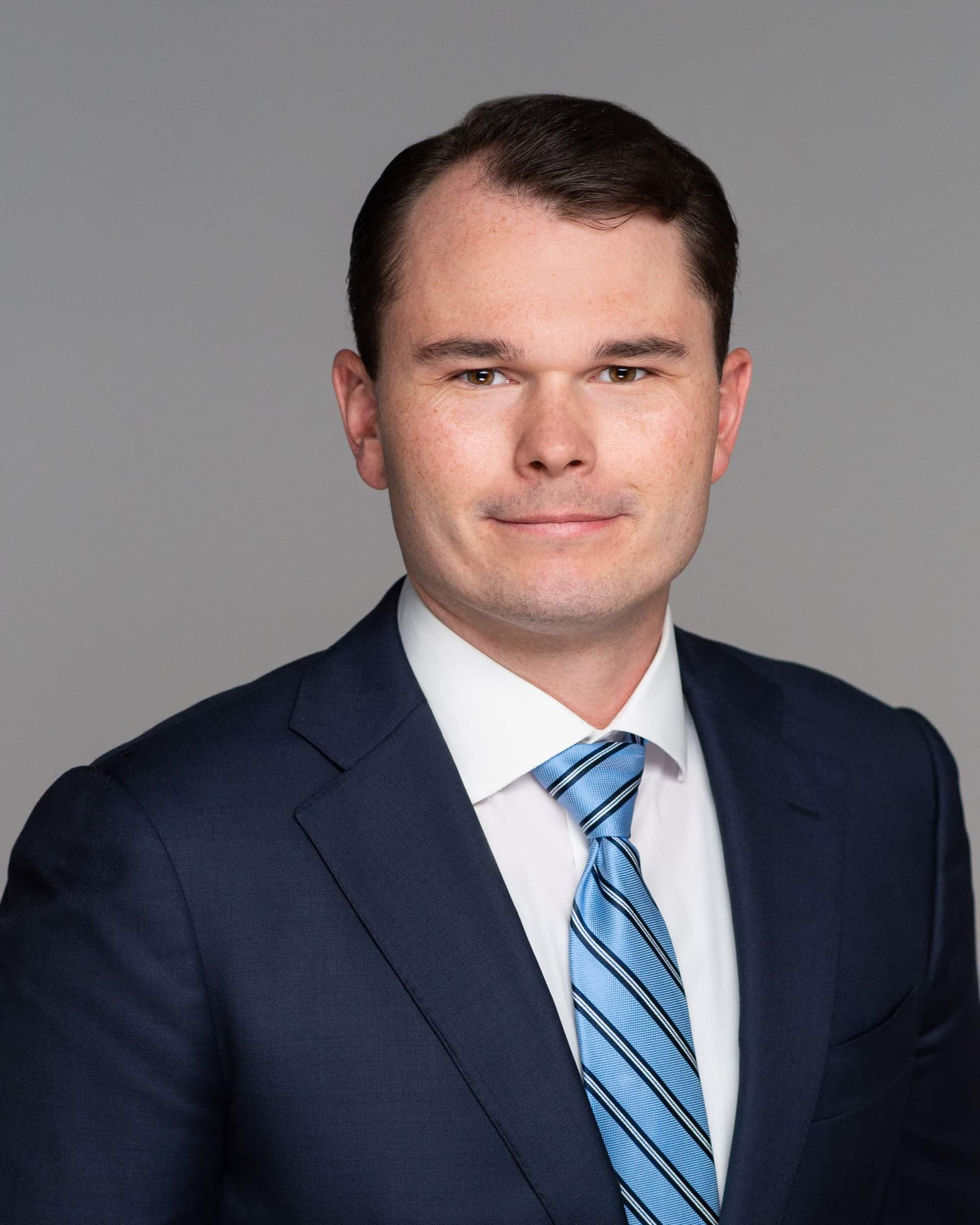 James Driscoll,
Associate Director of Asset Management
James Driscoll serves as Associate Director of Asset Management at Ashcroft Capital. He is responsible for executing renovation strategies and maximizing operating results across the portfolio. Prior to joining Ashcroft, James was an associate at Gaia Real Estate, where he was responsible for the asset management of a $750MM portfolio of multifamily properties. Before his time with Gaia, James was an analyst at GID, a real estate private equity and development firm, where he supported both the portfolio and asset management team in overseeing the firm's co-investment joint ventures and property level operations. Prior to GID, James was an analyst at Boston Capital.
James graduated with a Bachelor's degree in Finance with a minor in Economics from The Girard School of Business at Merrimack College.