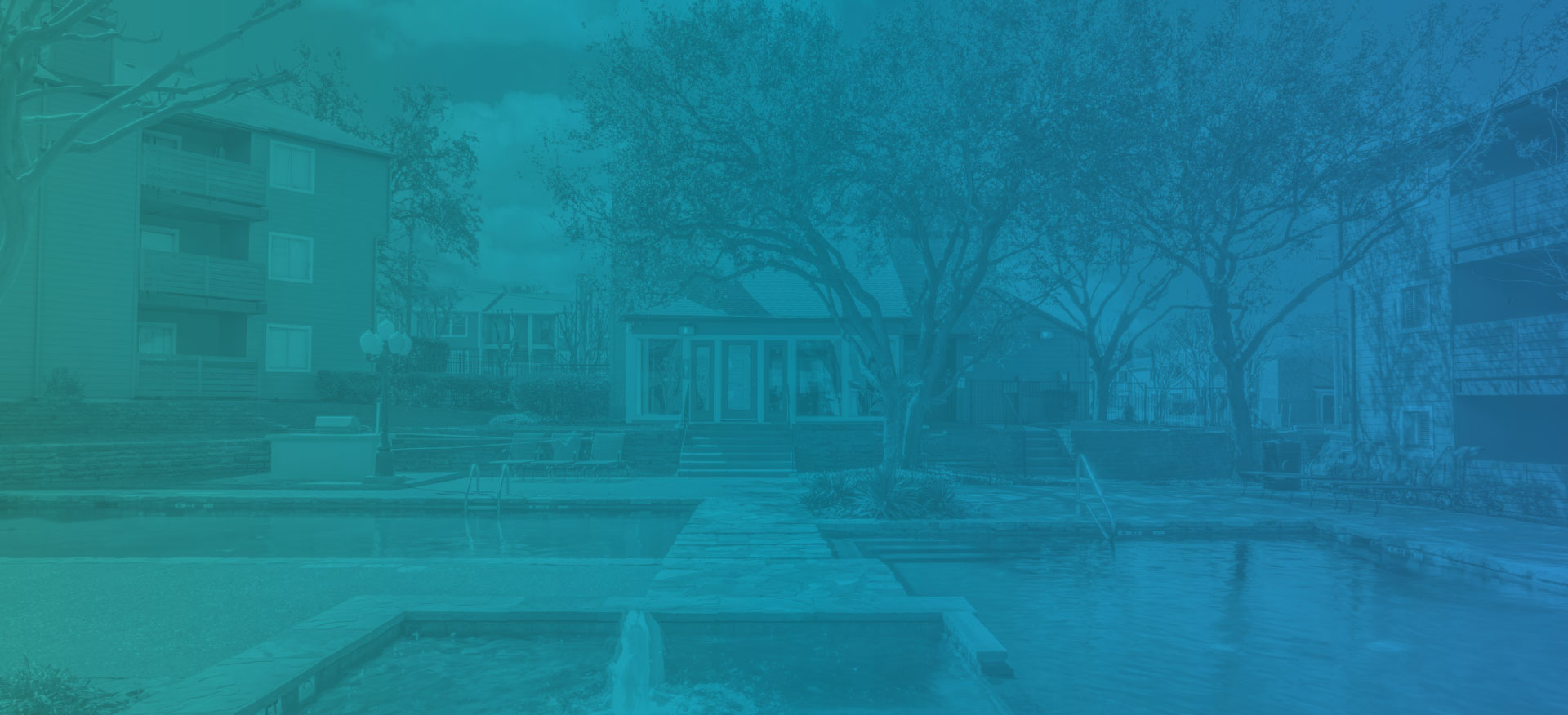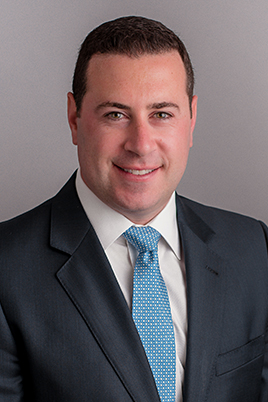 Scott Lebenhart,
Chief Investment Officer
Scott Lebenhart is responsible for overseeing acquisitions, as well as, developing and implementing the investment strategies at Ashcroft Capital. Since joining Ashcroft in 2018, Scott has spearheaded the acquisition of over 11,500 units and expanding the company's presence throughout various growth markets in the sunbelt. Scott ensures that the acquisitions team is focused on acquiring well-located properties within markets that possess strong fundamentals while developing strong relationships in the real estate community.
Prior to joining Ashcroft, Scott spent 11 years at DRA Advisors LLC where he was a Director in their Acquisitions group. Throughout his career there, Scott was involved in approximately $4 billion of acquisitions of institutional quality multifamily, industrial, office, and retail assets throughout the country. Prior to DRA, Scott was an investment analyst for Northmarq Capital Inc.
Scott graduated from the University of Maryland with a Bachelor of Science degree in Business Administration.