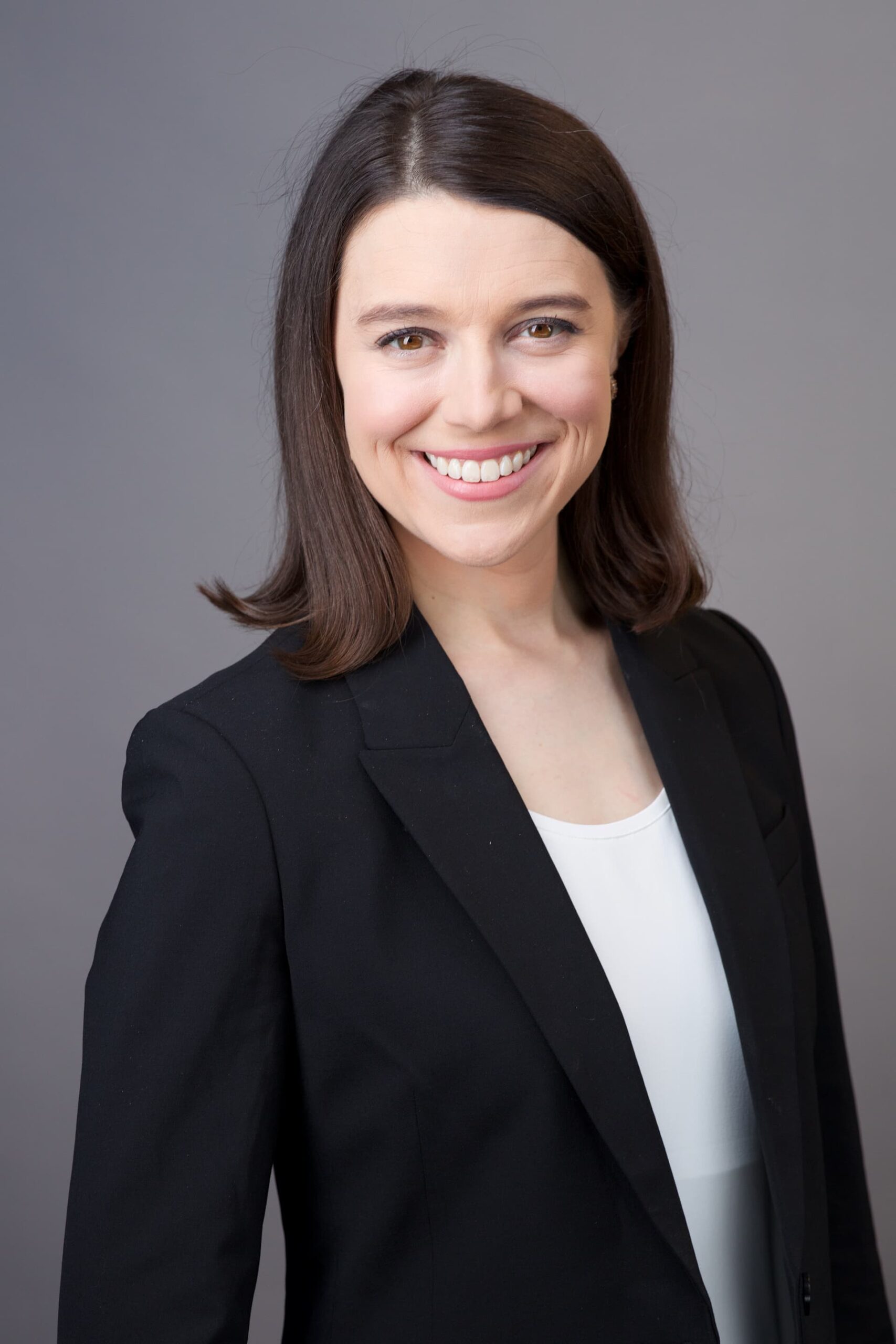 Natalie Biondi,
Director of Acquisitions
Natalie Biondi serves as Director of Acquisitions at Ashcroft Capital and is based in Dallas. Prior to joining Ashcroft, Natalie spent 6 years at DRA Advisors where she was an Associate Director in their Acquisitions group and worked on the acquisition of over $2 billion of institutional quality multifamily, industrial and office assets across the US. Prior to DRA she worked in acquisitions at Bluerock Real Estate, where she executed over $700 million of multifamily acquisitions throughout the Southeast. Natalie began her career in investment banking at Lazard Freres and then Bank of America's real estate investment banking group, and she has over a decade of experience in the real estate industry.
Natalie holds a JD/MBA from NYU School of Law and NYU Stern School of Business, and a Bachelor of Arts from Washington and Lee University. She is a licensed attorney in the State of New York.