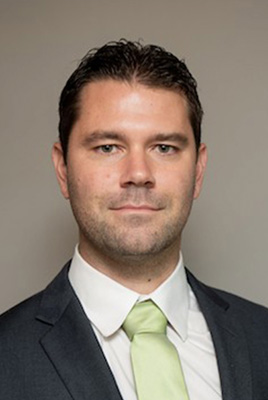 Joe Fairless,
Co-Founder and Partner
Joe Fairless is the Co-founder of Ashcroft Capital which has over $2,000,000,000 of assets under management. In addition to his work with Ashcroft Capital, Joe created the podcast Best Real Estate Investing Advice Ever Show, which is the longest running daily real estate podcast in the world
Joe is a proud Member of the Texas Tech Alumni Advisor Board for the College of Media and Communication. He has also been recognized as Outstanding Alumni at Texas Tech University where he served as an Adjunct Professor. Joe is currently a Junior Achievement Board Member and Volunteer for the Cincinnati chapter where he was recognized by the Junior Achievement's Free Enterprise Society for his dedication. Joe also volunteers at Crossroads Hospice and in 2018 he was recognized as Multifamily Investor of the Year by Think Realty Magazine.