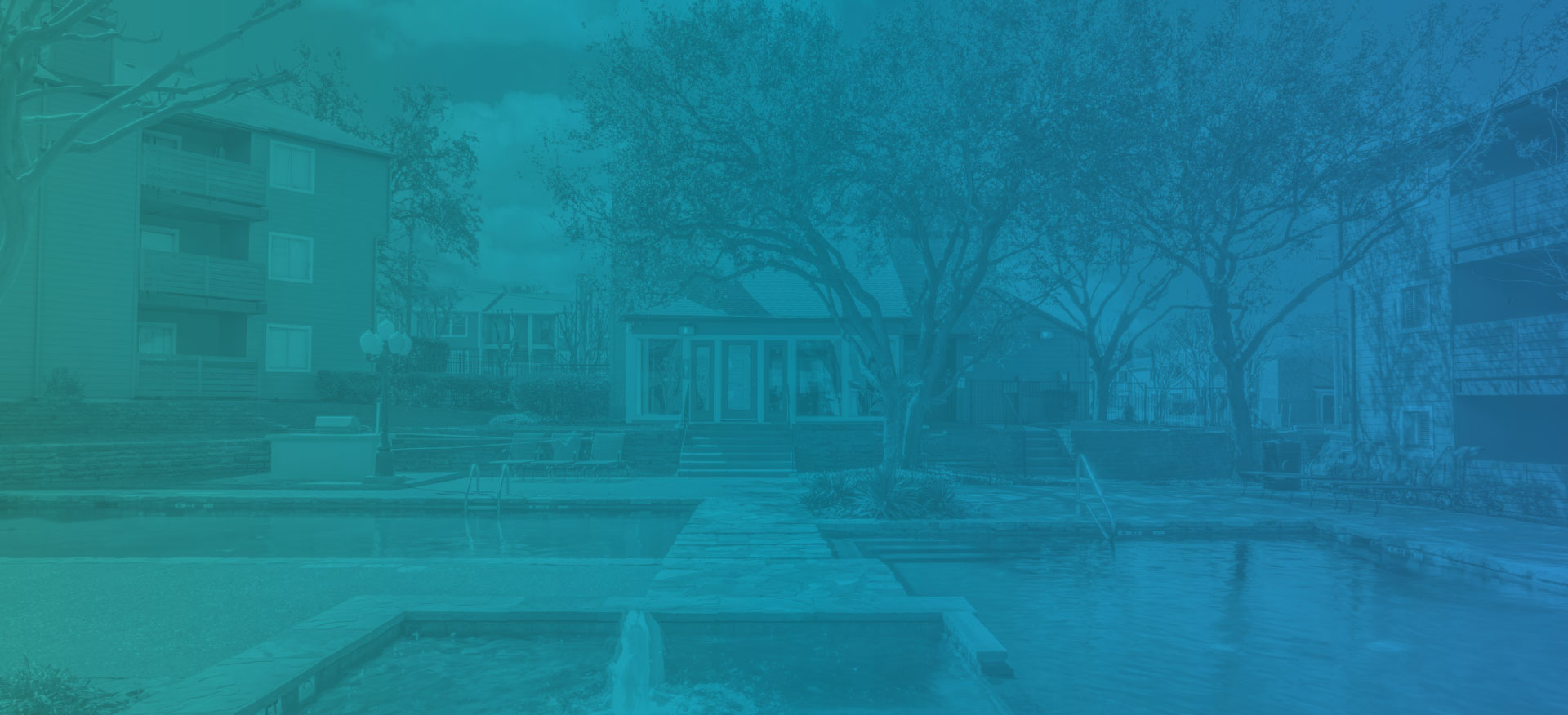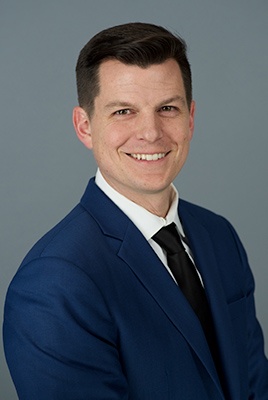 Frank Roessler,
Co-Founder and CEO
Frank Roessler is the co-founder and CEO of Ashcroft Capital, a real estate investment firm headquartered in New York City. As CEO, he is responsible for developing and executing the company's long-term objectives, growth strategies, and initiatives as well as managing day-to-day operations.
As of 2023, Ashcroft Capital has acquired over $3.5 billion of assets and 20,000 units. The firm focuses on capital preservation while striving to return strong, risk-adjusted cash on cash to investors. Ashcroft is capitalized with high net worth, family office and institutional capital. Within the real estate industry, Ashcroft specializes in value-add real estate and exhibits an expertise in extracting maximum value from every asset it acquires. Rather than attempting to play cycle timing, the firm strives to acquire excellent apartment communities within well-located submarkets of large and growing U.S. metroplexes.

Frank has a Bachelor of Science degree in electrical engineering from Bucknell University and an MBA from the Anderson School of Management at UCLA.