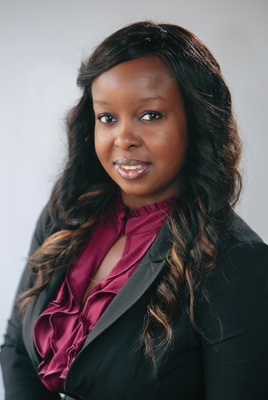 Chautaqua Collins,
Sr. Managing Director, Business Operations
Chautaqua Collins joined Ashcroft Capital in April of 2016 and currently serves as Senior Managing Director, Business Operations. Ms. Collins has more than 20 years of experience in the real estate industry, including investing in and development of residential and commercial properties, mortgage lending and consulting. She oversees Investor Relations, Marketing, and Investor Services departments. She is also responsible for reviewing, analyzing and evaluating operations, and implementing policies and procedures within those departments.
Chautaqua specializes in implementing systems and technical solutions to provide the tools needed for productive and successful operations.
Chautaqua has completed curriculum from the International Technological University, earning both an Accredited Consultant and Executive Assistant certifications in Real Estate.