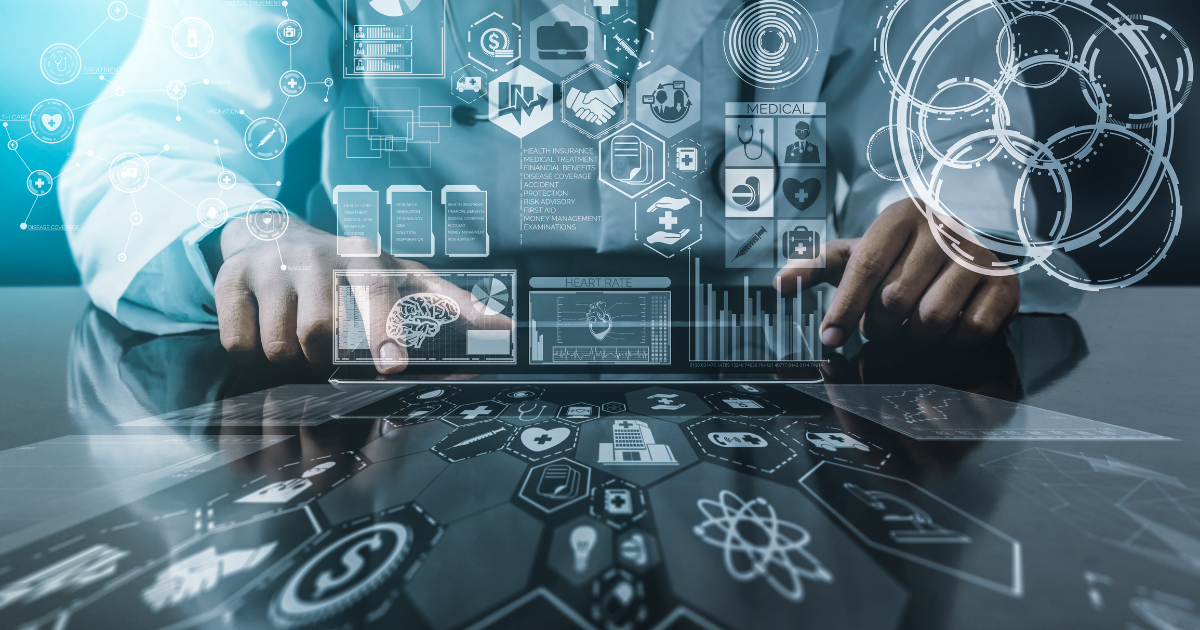 By: Ryan Wynkoop, Investor Relations Manager
Any investor looking to acquire real estate assets typically not only targets a specific type of property asset but also applies specific criteria to areas where those properties are located. We refer to these areas as submarkets. At Ashcroft Capital, we target suburban submarkets in the southeast region of the U.S. We classify these submarkets as Core+ locations because of their strength as stand-alone areas and their proximity to major employment centers and economically diverse cities.  
Our acquisitions and research teams are led by Ashcroft Capital CEO Frank Roessler and Chief Investment Officer Scott Lebenhart. In any given year, we can analyze 200+ acquisition opportunities in our target submarkets. We apply several criteria when analyzing these acquisition opportunities that are critical to understanding the strength and growth trajectory of a particular location. More specifically, we examine how an asset is positioned against its competition and how it will perform through our value-add process. This is not an all-inclusive list, but we want to share some elements we think are critical to understanding a submarket and its potential for a property.  
Population Growth

 

Job Growth

 

Economic Growth

 

Economic Diversification

 

Median Household Income

 

Average Rents

 

Amount of For Sale Housing Stock

 

Pricing of For Sale Housing Stock

 

Amount of For Rent Housing Stock

 

Pricing of For Rent Housing Stock

 

Trajectory of Rent Growth

 

Submarket Attractions & Amenities

 
Real estate rental growth and value appreciation are more likely when most of the conditions listed above appear in a specific submarket. The southeastern area of the U.S. (where Ashcroft Capital has been investing and continues to pursue) has been performing very well for these reasons; this is why we now have a presence in submarkets surrounding Dallas, Atlanta, Orlando, Jacksonville, Tampa, and Chapel Hill. We continue to track all these trends and use those data points to focus our acquisition efforts and analyze deals in real time. 
Whether you are an existing investor or potential new investor, we appreciate your interest in Ashcroft Capital, and we welcome a conversation with you. Feel free to reach out at your convenience to our Investor Relations team at investorrelations@ashcroftcapital.com to learn more about our current offerings, the Ashcroft Value-Add Fund III (AVAF3), and how the AVAF3 might fit your investment goals.