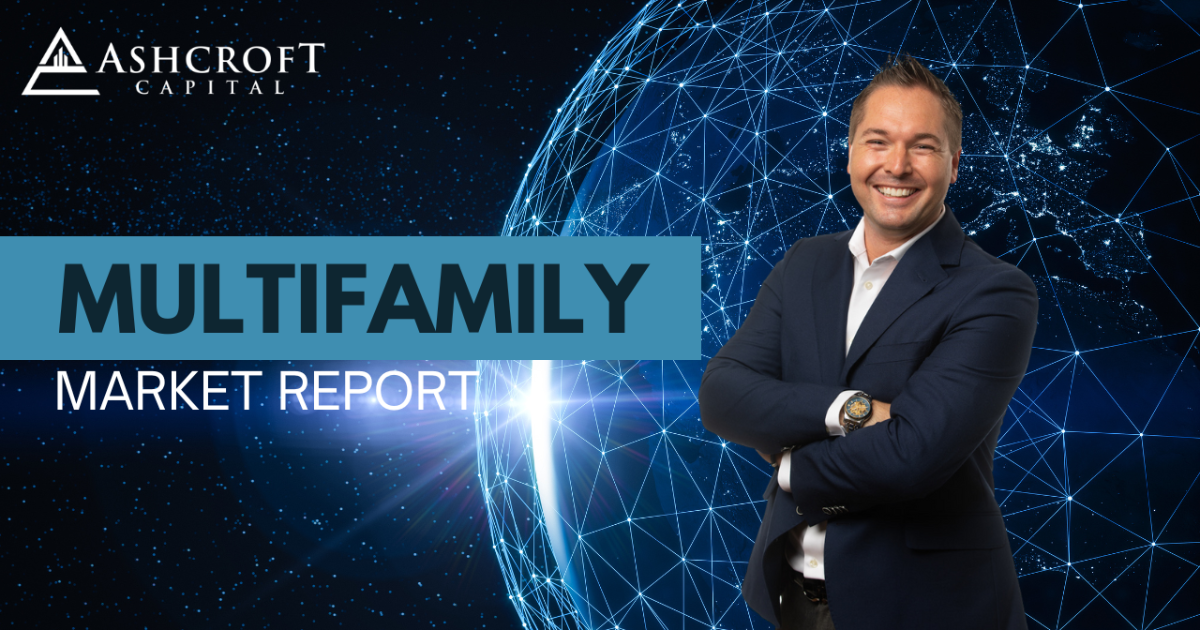 By: Travis Watts, Director of Investor Education
Join Ashcroft's Director of Investor Education, Travis Watts for his series, "Multifamily Report: Market News and Industry Updates." Tune in weekly as Travis keeps you up to speed on what's happening in the news and market as it relates to multifamily apartments.
In this episode of Multifamily Market Report, Travis walks us through the most recent CBRE report that recaps multifamily in 2022 and provides a forecast for the market in 2023.
How is multifamily expected to perform in 2023?
Is the price gap between owning a home verse renting growing?
Will supply and demand balance out this year?
Will cap rates continue to expand in 2023?
Please take a couple of minutes to watch the video below.
To learn more or schedule a time to talk to Travis, visit https://www.ashcroftcapital.com/travis/.
Watch more episodes here.