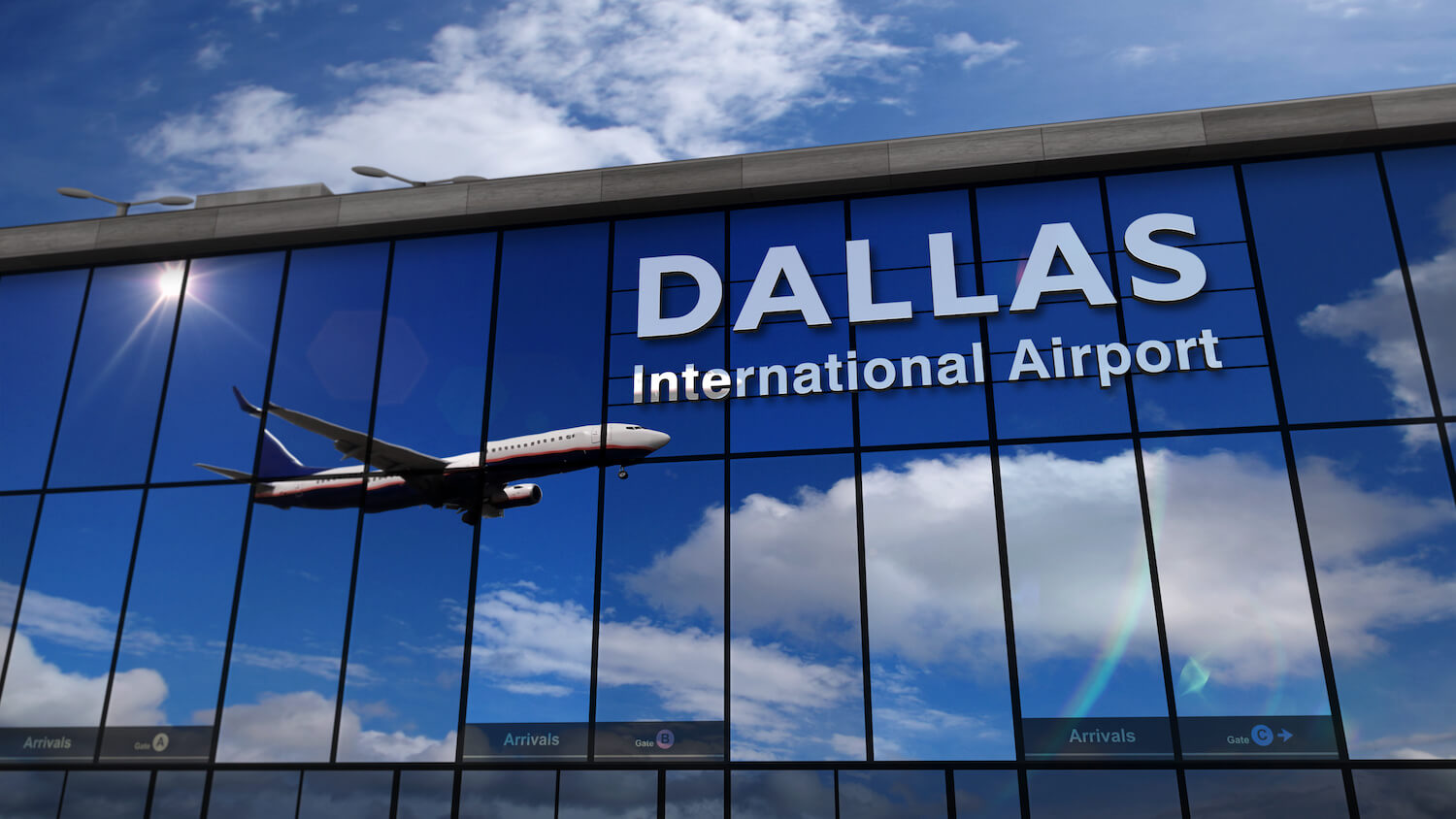 Industry experts are optimistic about the long-term strength of the Dallas-Fort Worth multifamily market, citing strong migration and economic trends.
In the first half of 2022, the metro added just under 150,000 jobs, the largest gain in the nation, according to Marcus & Millichap's recent market report for the third quarter. Dallas-Fort Worth also ranked at the top for overall population growth in a metro area with the Census Bureau reporting 97,290 people added between July 2020 and July 2021.
That's welcomed news for multifamily developers and owners in the market, with population growth outpacing inventory growth.
Read the full article by Christine Serlin at Multifamily Executive