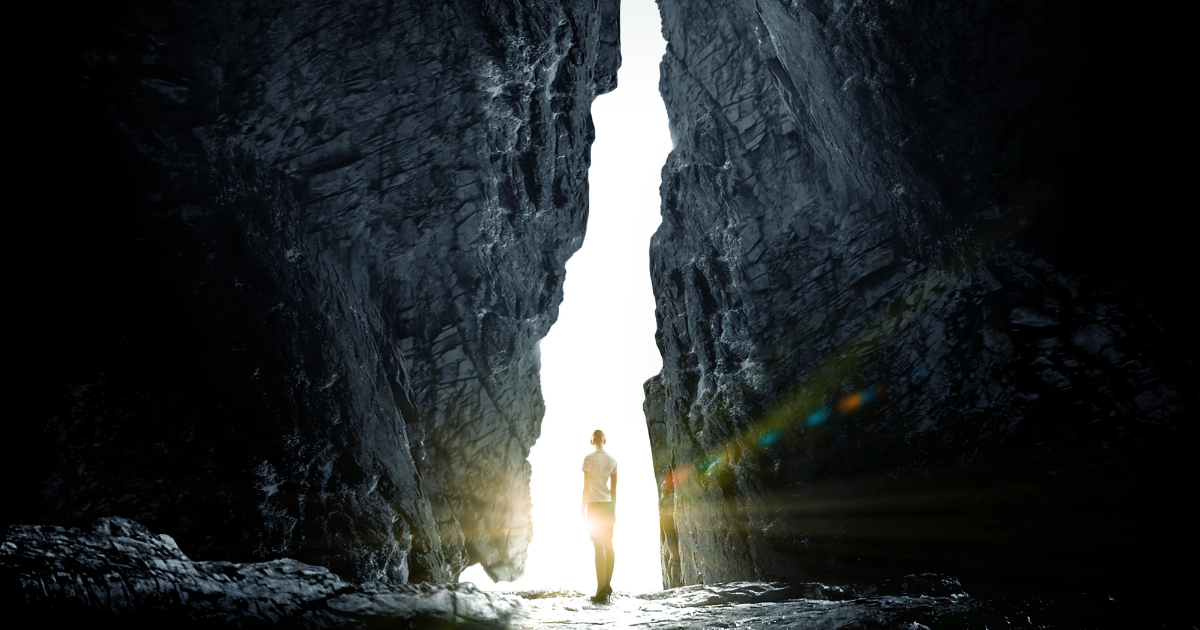 By: Ben Nelson, Investor Relations Regional Manager
In the first weekend of May, Warren Buffett and Charlie Munger hosted Berkshire Hathaway's highly anticipated Annual Shareholders Festival in Omaha, Nebraska. I always pay attention to this meeting because, in addition to its unprecedented history of success, I'm impressed by Berkshire's consistent adherence to its fundamental principles of investing. I've read several of Buffett's books, and the wisdom from the "Oracle of Omaha" always helps to eliminate the outside noise and recenter my focus. It would be hard to not classify our current environment as "noisy" with bank failures, rising interest rates, possible de-dollarization, debt ceiling pressure, and the prospect of a global economic downturn. Needless to say, I decided to read his words again and found that they are just as insightful and useful as I remember years ago. I'm sharing three quotes that I think are especially relevant to multifamily investors and Ashcroft Capital. 
"Rule No. 1: Never lose money. Rule No. 2: Never forget rule No. 1." 
First recorded in Forbes magazine in 1986, this is quite possibly Buffett's most famous quote, and for good reason (1). However, "winning by not losing" is easier said than done. History has a nagging way of repeating itself and inflicting pain on those who do not learn their lessons the first time. During bull markets, investors tend to become less cautious, and even downright reckless, with capital while chasing high returns. At Ashcroft Capital, our first and foremost goal is capital preservation, and we created our due diligence and underwriting standards to align with that goal. We purchase, operate, and renovate Class B properties in markets with strong fundamentals, which we believe gives us the best chance to ride out unfavorable economic cycles. Statistics from CBRE revealed that during the Great Financial Crisis of 2008–2009, Class B properties experienced a delayed drop in revenue and less revenue loss than Class A and Class C properties did. Class B properties also rebounded to their pre-recession peak faster than the other classes did (2). In today's housing market, affordable Class B apartment properties in areas of inward migration are experiencing high occupancy and steady demand. We are encouraged by the positioning of our portfolio with respect to Buffett's first two rules. 
"Risk comes from not knowing what you are doing" (4). 
It's no secret the multifamily space has been under more pressure in 2023 than originally predicted. You may have seen the news that a Dallas-based investment firm was recently forced to foreclose on 3,200 multifamily units in the Houston, Texas, area. Rising borrowing costs and the inability to meet those costs with cash flow ultimately cost its investors $230 million (3). Ashcroft even has some investors who also participated in that syndication, leaving them blindsided and shell shocked. I am not implying this firm did not know what they were doing, but it is clear the fundamentals of the properties and the measures put in place did not adequately shield their investors' capital. Yes, hindsight is 20/20, but there are basic principles Ashcroft underwrites in each and every deal to protect against these types of scenarios. We underwrite deals conservatively, perform 144-point due diligence on every property, conduct extensive research on our target markets, and buy interest rate caps to protect against a rising interest rate environment. We also force cash flow growth and asset appreciation by adding value to our properties through Birchstone Residential. There are many great capital raisers in this space and some excellent property managers, but few can do both at a high level. This is where Ashcroft sets itself apart. As Buffett also says, "Time is the friend of the wonderful company, the enemy of the mediocre" (4). 
"Look at market fluctuations as your friend rather than your enemy; profit from folly rather than participate in it" (4). 
It is being widely reported that we may be entering a tough period in our economic history. Full recovery from COVID-19 seems to be taking longer than expected, and every industry in every sector is under some sort of pressure. Multifamily syndications are no exception. For example, the impact of higher interest rates makes pricing of multifamily homes harder to predict. However, times like this have historically borne fantastic opportunities for investors. Famed investor Shelby Cullom Davis once said, "You make most of your money in a bear market, you just don't realize it at the time" (5). As of mid-May, Ashcroft has been awarded two property deals via a broker with whom we have transacted before. We weren't the highest bidder, but our strong relationships and ability to execute put us in an advantageous position to place these assets in the Ashcroft Value Add Fund III (the "AVAF3"). Ashcroft feels these properties are well priced and could be highly accretive to our investors, so we will continue to share more details on these properties in the coming weeks. Now, the hard part: getting investors to eliminate the noise, revisit fundamental principles, and take advantage of the situation. When speaking on multifamily investing in today's environment, Alex Bhathal, executive chairman and managing partner of the investment firm Revitate, said that he "sees continued opportunities ahead to acquire assets at attractive values in a less competitive environment. 'We believe that the opportunities in 2023 for return are greater than what we have seen in several years'" (6). 
Ashcroft Capital is taking on today's challenges with the goal of coming out stronger on the other side. We underwrite our assets to survive and then thrive through market cycles, and as the wise Mr. Buffett once said, "The best chance to deploy capital is when things are going down" (4). We think we are in a sweet spot in terms of fundamentals and will be able to capitalize on this economic pressure in the AVAF3. Our experience, skill, connections, and track record of success are all there, and we believe time is on our side.  
Sources: