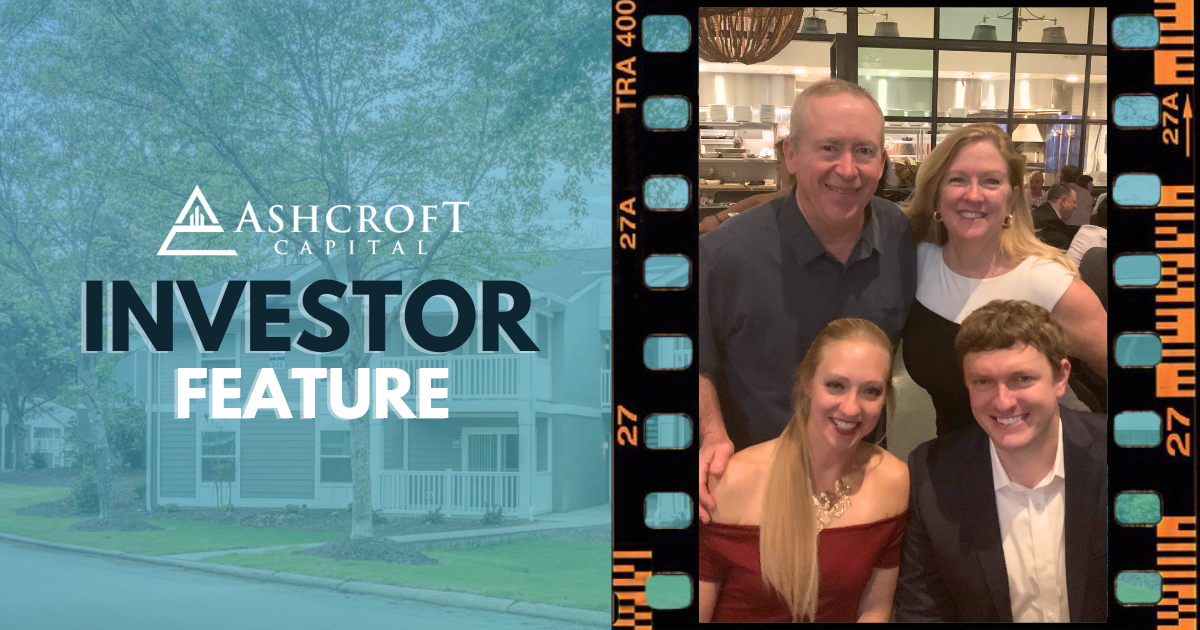 "I am recently retired, and I'm on version 4.0 of myself."
Susan Hunter knows that in life and the market, the only thing constant is change. Thanks to her military training and adaptive mindset, she has gracefully rolled with life's punches and evolved to meet new challenges and opportunities as they arise.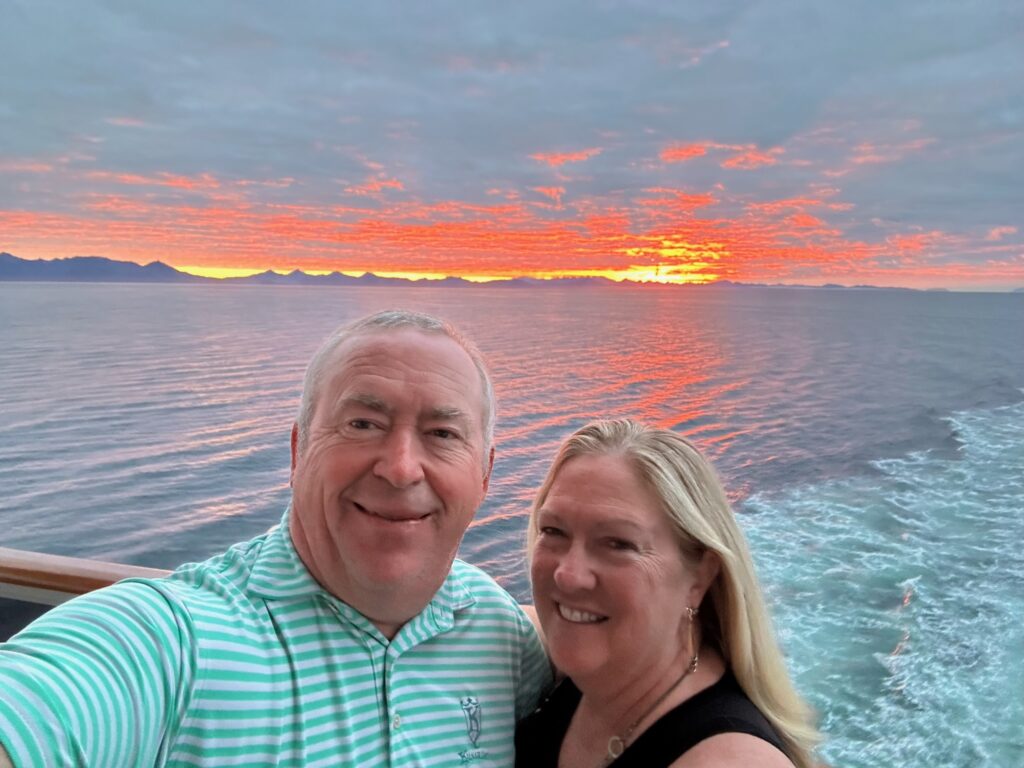 The many reinventions of Susan Hunter 
Susan version 1.0 was an Air Force Academy graduate who served eight years before leaving the military to raise two kids with her husband. Retiring from service ushered in a new era for Susan that saw her become a teacher and dedicated mom. Then, sadly, disaster struck. "With a two-year-old and an eight-month-old, I lost my husband in an aircraft accident," Susan explains.  
"There was this financial crisis of, 'Are we going to be okay?' I would qualify myself as someone who's always been concerned about money. When I was a kid, I remember my mom wondering what the next thing would be to drag the family into trouble. I think some of that never goes away." As a result, Susan set a goal for investment to "replace income and be truly financially independent so I don't have to wonder if we're going to be okay this year, next year, or 10 years from now."  
Susan 2.0 quickly found her footing as a single mom, remarried a few years later, and settled in Virginia Beach, VA, where she continued to evolve, grow, and invest! 
With her children grown and some money to spare, the third version of Susan was born. "When both kids became financially independent, I looked at what money we had left from when their dad passed. We didn't end up needing all of it for medical bills or school or any of the other things that come up when you've got kids. So, I said, 'Maybe I'll take a chance on myself.' I'd never been in business. I went from the Air Force to being a teacher and I didn't know the first thing about running a business. But I did a lot of research, and I decided a franchise made a lot of sense. I looked at about five businesses and decided on a security franchise. We did electronic security installations and services." 
Susan ran the business with her son for nine years and exited with a healthy sum when it sold in 2022. "When I asked myself what I would do with the proceeds of the business, Ashcroft became a major part of my investment strategy for tax purposes and retirement," she says.   
"I have twice had the opportunity to have a significant sum of money, and when I placed it in the market, there was a correction within three months. So I wanted to find some alternative ways to invest."   
Looking to Ashcroft to reinvent retirement 
Throughout her career, Susan followed all the traditional paths for investment, but wanted to diversify after experiencing market volatility as a risk-averse investor. She was first introduced to syndicated real estate investment by participating in the Academy Fund, which she gained access to as a former member of the armed forces. On monthly Service Academy calls, Susan was exposed to multiple firms, operators, and deals in various stages of development.  
"It was pretty clear that Ashcroft is a very stable company," she explains. "It's even one step more stable than going into a specific deal. The fund has multiple deals, so you've spread out the risk. That's what brought me to the firm."   
Now that Susan is living version 4.0 with income from Ashcroft as the wind in her sails, she's "setting a cadence for doing something fun," including visiting her daughter every quarter on the West coast and planning international travel.   
She's already visited Israel with her son to celebrate the sale of their business. Italy, New Zealand, and several other exotic destinations are just ahead. This is definitely Susan's best version yet!  
Read the July Issue of The Monthly Distribution here.