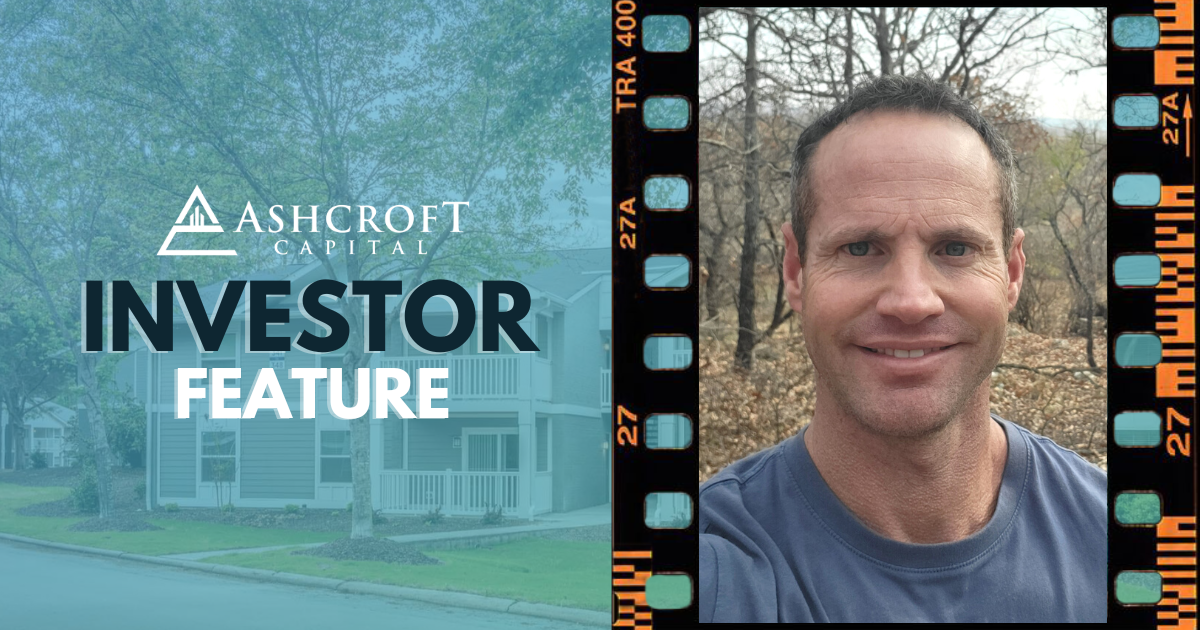 "If I research ten deals, I may only end up choosing one. A lot of it's intuitive — I'm good at picking up on if somebody's pushing their numbers or not just by looking at the comparables. And Ashcroft doesn't push."
As a former firefighter, two-time retiree Josh Beesinger has never been afraid to throw himself into the fire, so to speak.  
"You could say I'm retired for the second time. But when I started investing in 2010, I was always working full-time," Josh said. "I worked for the fire department in Fort Worth. We would work 24 hours on, then 48 hours off. I also had a business where I resold electronics on eBay. I sold that business and used the money to buy my first three houses. I just threw myself into the fire." 
Working between shifts, and even plugging away between calls at the station, Josh jumped into real estate investing headfirst — scouting, buying, and renting out single family homes on his own. John learned by doing.  
"At first, I didn't do well. I'd make $1,000 or $2,000 here or there. I had to figure it out from my mistakes," Josh said.  
After a few misfires, Josh knew he had to try something new. So, he decided to branch out into other areas — literally.  
"I would go into lower-end neighborhoods and buy foreclosure homes for $20,000 to $25,000, turn them around, mark them up, and resell them," Josh said. "I wouldn't actually do anything to them. I would just provide people with financing, then take the loan and sell it to an investor, then repeat." 
Unlike his earlier ventures, the process proved successful. Josh's investments enabled him to live off his salary, while putting the money he made in real estate back into the business.  
"I was able to let that grow, and it was easier. As the years pile on, when you don't spend that money, you start making more and more," John said. "At first, you can use it to do more deals and grow your business. But then there comes a point where putting that much money to work becomes difficult, so I had to look for other places to put the money."  
It wasn't long after this realization that Josh found his true investing calling: raw land as real estate.  
"I definitely enjoy land deals much more than houses," Josh said. "It's not a lot of work. I'll go look at a big ranch and just drive around all day. I enjoy being outside, assessing things, and deciding how I want to break it up and sell it."  
It's easy to imagine Josh cruising through miles of rough, undeveloped land, windows down — a sort of real estate cowboy assessing his stock.  
"To me, it's more about having fun than anything else," he said. "I spend about the same amount of time doing one big land subdivide, or less even, than I would rehabbing a single house. You make more money and it lasts longer. Because if you're breaking up a piece of land into ten different pieces, well, now you've got ten different sales to make money from instead of one. You do a little bit of work upfront and then coast the rest of the time." 
Josh's love for lower-effort, high-return investments naturally led him to syndication. Unlike past efforts, Josh was hesitant to throw himself into the fire. Instead, he proceeded with proper due diligence.  
"The hardest part about finding a good syndication is needing transparency," Josh said. "You want to look at all of their past deals, not just the good ones. You want to see the average. And there's not a lot of syndicators who are fully transparent about that."  
Josh is highly selective when choosing where to invest his money, a strategy that has served him well. 
"If I research ten deals, I may only end up choosing one," Josh said. "A lot of its intuition — I'm good at picking up on if somebody's pushing their numbers or not, just by looking at the comparables. And Ashcroft doesn't push." 
In Ashcroft, Josh found a partner who prioritizes transparency, honesty, and high returns for less effort — meaning more time to spend driving through unrefined lands of potential. For this former firefighter turned real estate cowboy, it's a perfect match.  
"So far, it's been great," Josh said. "They've beat their numbers on everything that they've said. I always try to analyze different deals along with each comparable, and I appreciate Ashcroft's approach. They underwrite conservatively, and I like that." 
Photographed below, Josh Beesinger and Daughter Maddison Beesinger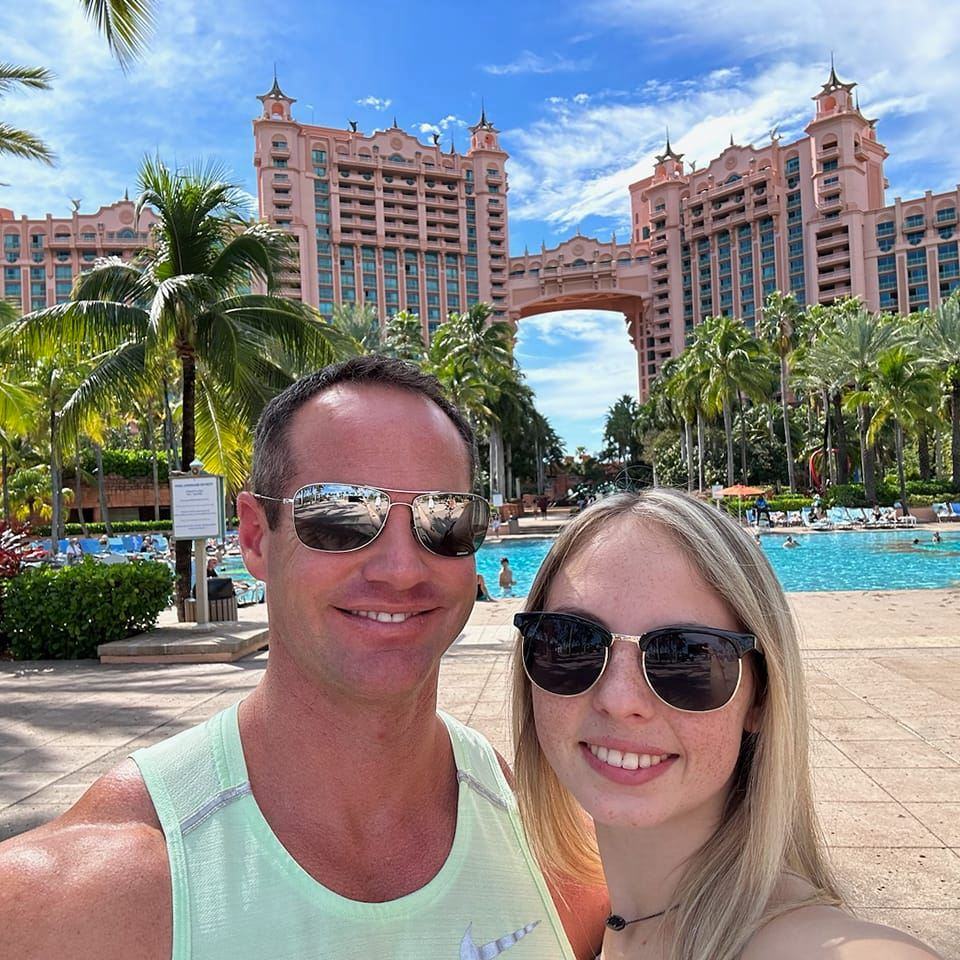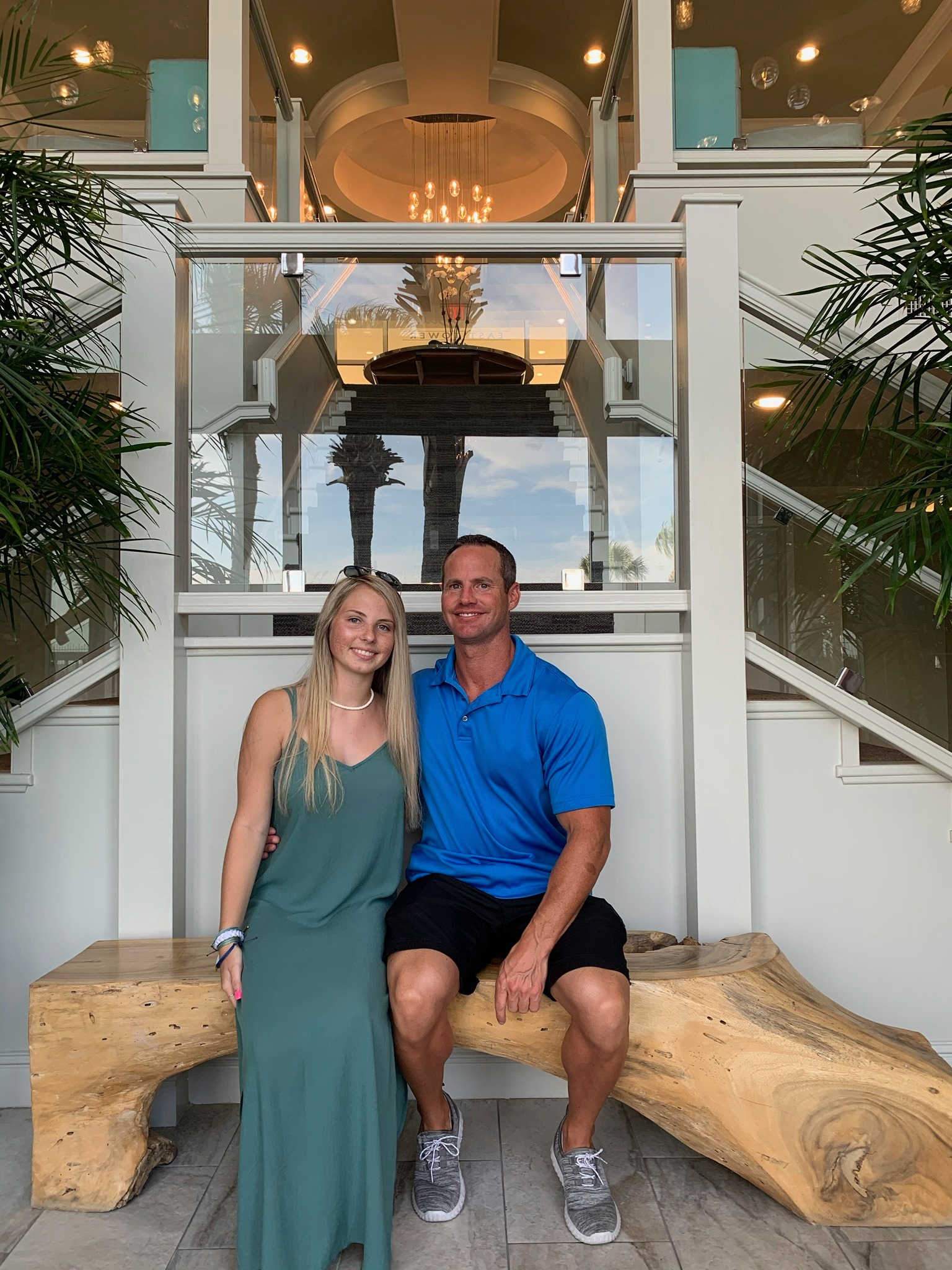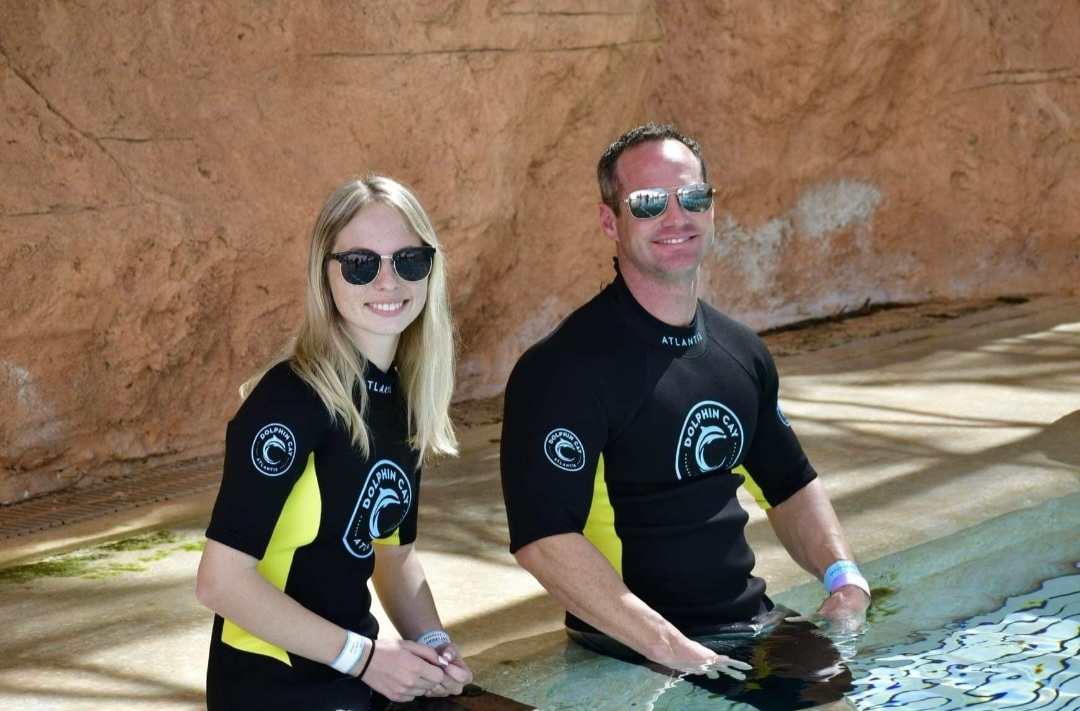 If you would like to learn more about investing in multifamily assets, visit https://info.ashcroftcapital.com/fund, or schedule a call with our Investor Relations Team at investorrelations@ashcroftcapital.com.