October 27, 2023


"One thing I learned in my career was that you invest in people. It's people who drive businesses, and it's people who get the results."
Jim Donnelly could never have guessed that a weekend on the lake would lead to a whole new way of thinking about real estate investment. After serving as CEO for a chemical company for 15 years, with 40 years' experience in the industry, Jim decided to sell his equity position in the company when a foreign investor acquired it. His dedication to the company earned him promotion after promotion, eventually enabling him to winter at his beach house in Florida and to summer at his lakeside home in Ohio.
It was here that a chance encounter with Joe Fairless led to another believer in Ashcroft and real estate syndication. 
"Joe happens to own a home in the same lake community where we live in Ohio," explains Jim.
"One day we were floating around the lake, drinking a couple beers, and chatting. We got to talking about Joe's business. He is such a personable, honest, and decent guy that I decided right then after meeting him that I wanted to invest with him."  
Life after W-2
It was perfect timing—Jim was searching for ways to diversify his investment portfolio after exiting his company. "Prior to getting involved with Ashcroft, we had purchased a number of properties in the Cincinnati area," says Jim. "Many were located in kind of a distressed area, but it had plenty of opportunities for growth and improvement and gentrification. We essentially turned the operation of those properties over to our sons, and we just kept the investment while they developed and sold off the properties. So, we were always involved in real estate from that angle. But after I retired, I didn't want the headache of dealing with the day-to-day operations." 
Jim already knew he wanted to transition to a passive income model; he just wasn't sure where to put his money.
"I really preferred something that would provide a little bit of passive income so you don't have to manage the property yourself. That's one big reason we got into syndication with Ashcroft. You just own a little piece of it, and it takes the headache away."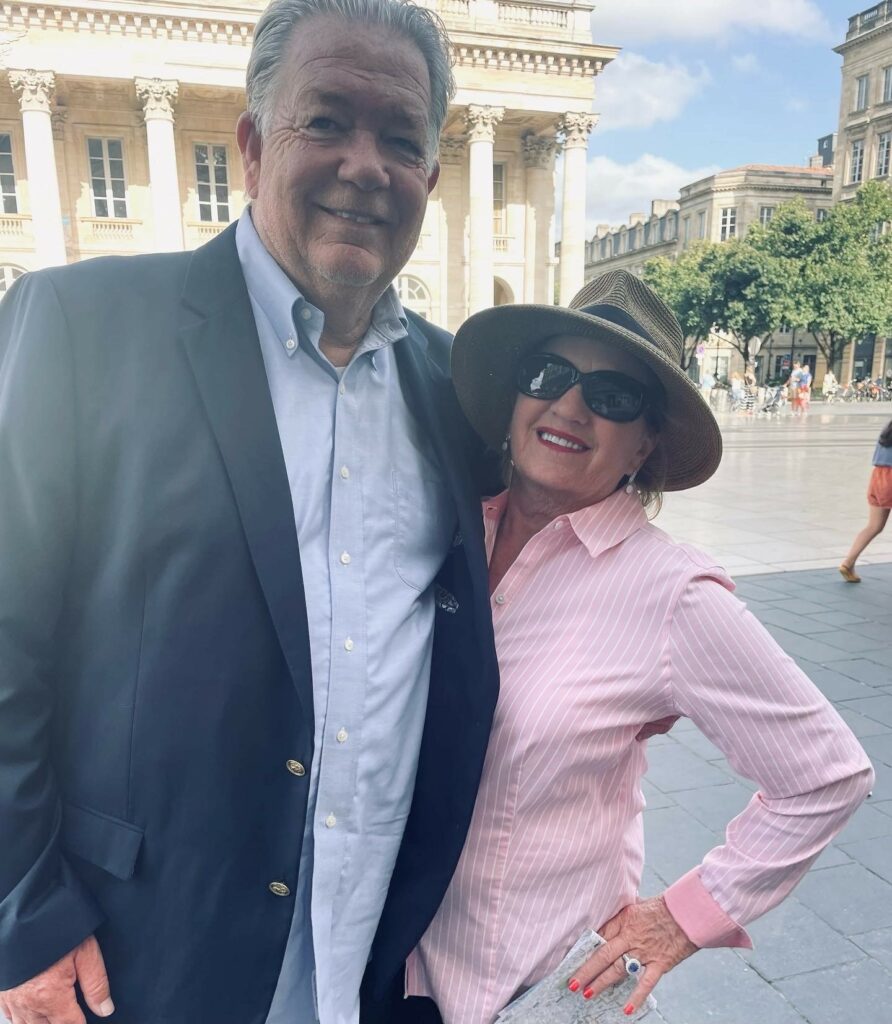 Why Ashcroft Was the Right Fit
When Jim floated into the hands of Joe Fairless, he knew he had found the right fit. Beyond the diversification and passive income that real estate syndication provides, Jim says he was also attracted by competitive returns. "It was a steady dividend, and really we expected long-term capital appreciation of the money that we invested," says Jim.  
The Ashcroft model also gave Jim a sense of comfort going into retirement. Jim elaborates on his decision: "As you age and get near retirement, you want less risk and probably a shorter horizon for your investments. That was another reason we got involved. The horizon for the different deals aren't typically much more than five to seven years. So that was critical from that standpoint, at this point in our life." 
But above all, Jim says he invested because of the Ashcroft team.
"The overarching reason why we invested was Joe Fairless. Of course, I did some background checks because I didn't want to just invest in some guy I met in a lake. We invested with Joe because we trusted him after doing a little more due diligence and learning more about him." 
For Jim, it is important for his financial partners to align with his principles. In fact, after decades of investment experience, Jim's strongest advice to those interested in investing is "Get comfortable with the company and the leadership of the company. Get comfortable with their ethics and whether they're good people with good hearts––not just trying to make a buck. I think you find that those guys will let you down. But if you find people who are truly sincere in their efforts to build relationships and build equity, I think you're better off."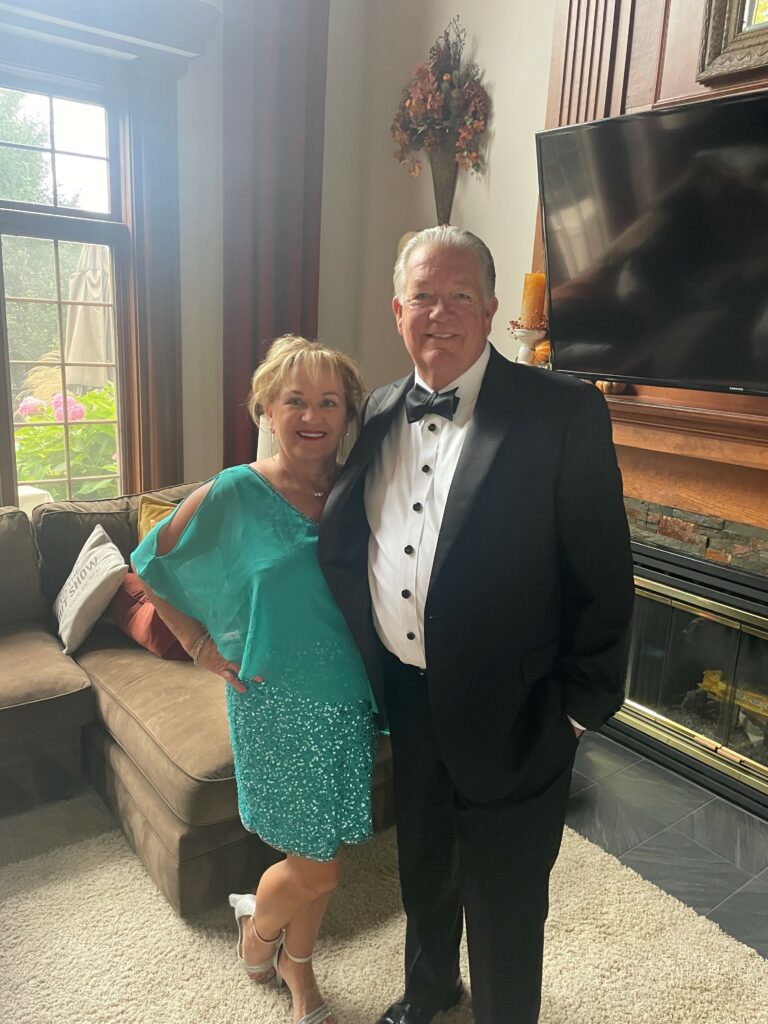 Deciding How to Use the Dividends
Like many retirees, Jim is excited to travel the world in this next phase of life. He credits his investments with providing the peace of mind to make big plans. "When we want to go somewhere, we go. We don't have to worry about funding the next stop."  
Yet what excites Jim most about the future of his investments is all he plans to give to his five children and more than a dozen grandchildren! Jim describes his vision: "We would be able to help the kids with their investments as well as help with the grandkids' college funding. We have provided 529s for all of them, and we pay into them every year a certain dollar amount." 
"Those are the best things about what's to come––being able to help family secure their future."  
Jim is just one of our 3,000+ investors. Hear what passive income has meant to over 100 of our investors.