November 5, 2023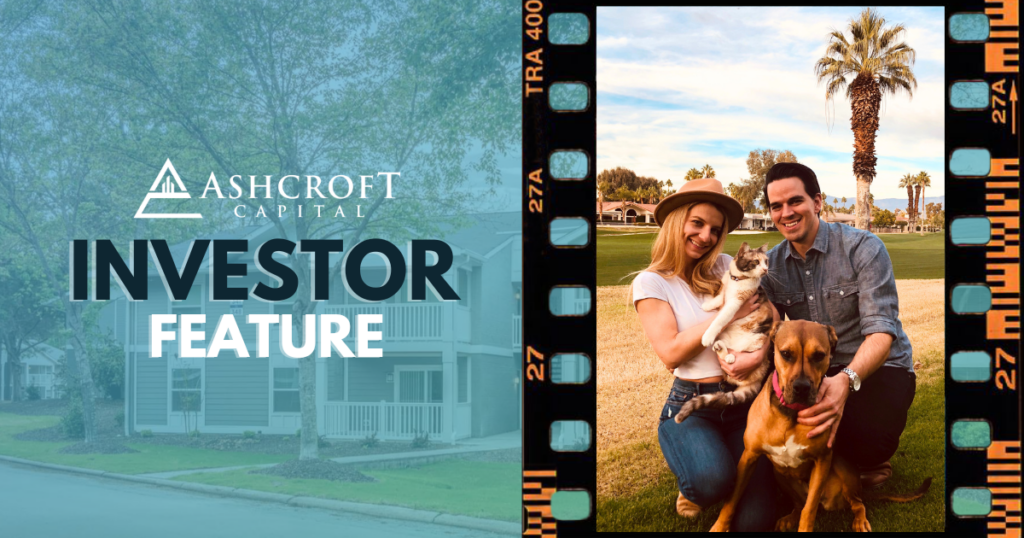 "I grew up very poor on my family farm, so scarcity has always been a mental roadblock for me. I had to learn to trust my education, investment research, and due diligence while leaning into the power of compound interest and slowly growing my portfolio."
Mark O'Brien is a Los Angeles-based entrepreneur and business consultant, boasting more than 40 startup investments and over 10,000 multifamily units. It's a long way from his humble beginnings more than 1,000 miles away. 
Sowing the Seeds of Success
"I started my entrepreneurial lifestyle and learned a strong work ethic at a young age while growing up and working on our family farm in a small town in Nebraska.
I sold everything from organic eggs, to cedar tree posts, to lady bales (half-sized, easy-to-lift hay bales)," says Mark of his formative years. But his ambitions didn't stop there. 
 "This carried over into college where I built niche affiliate marketing websites in the evenings and flipped them for a profit," explains Mark.
"I have had some amazing jobs and businesses since, including interning for Walt Disney World, working for the Nebraska Cornhusker football team and the Chicago Cubs, operating eCommerce stores with 1,000+ product SKUs, teaching over 500,000 students in my online courses, to most recently scaling my digital marketing agency 1BVP.com to over 500 clients and helping business owners grow via Google Ads, Facebook Ads, and SEO." 
In spite of Mark's impressive entrepreneurial record, he claims he wasn't nearly as decisive when it came to investing in real estate.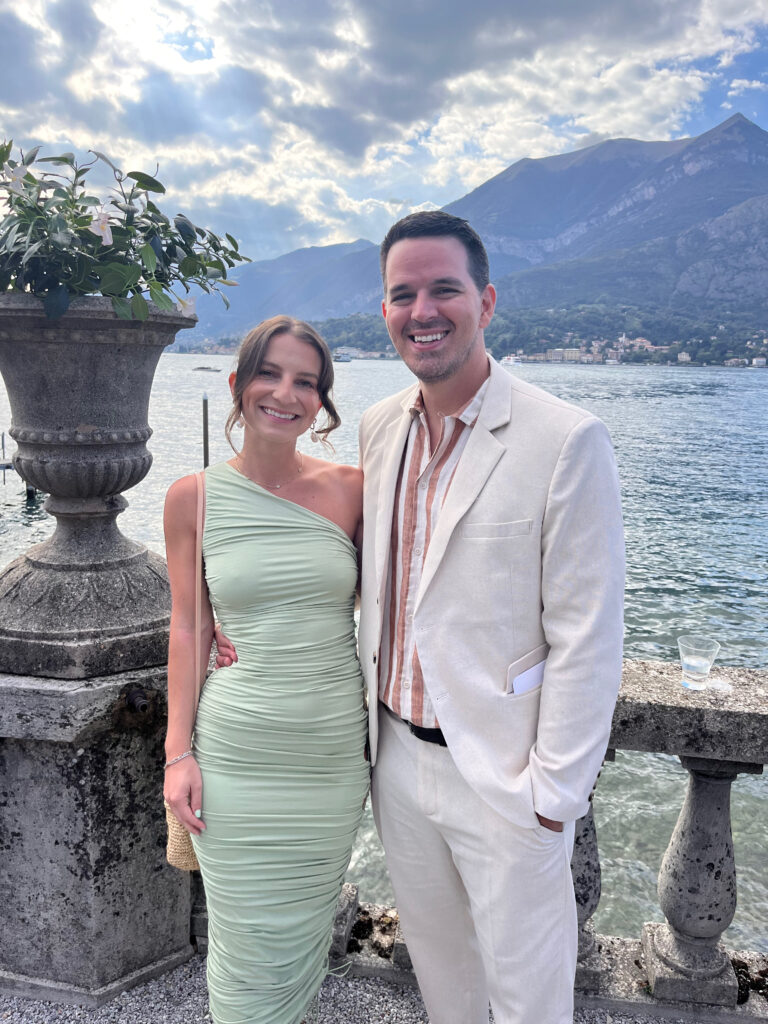 A New Way to Grow Wealth
Like many investors, Mark began his real estate journey when he found the BiggerPockets Podcast and the book Rich Dad Poor Dad. "I was sold on real estate as my asset class of choice," says Mark, "but I was in analysis paralysis running the numbers on real estate deal flow from 2013 to 2015." 
During that time, Mark threw himself into research: "I analyzed every type of deal––NNNs, single-family homes, fourplex developments, turnkey providers, and many more." Yet, he was inspired to make the leap with Ashcroft only when he heard the words of wisdom of an interviewee on the Best Ever podcast with Joe Fairless.
"Your dentist is a professional with teeth, your lawyer is a professional with legal contracts, you are a professional in your chosen career path. So, why wouldn't you partner with a professional that invests in real estate full-time?"
According to Mark, "this made real estate syndicates click for me!" 
Impressed by Ashcroft's communications, educational materials, and approach, Mark was ready to start earning fully passive income.
He elaborates, "Joe Fairless has a deep subject knowledge and I learn something new from every episode of his real estate podcast. His team creates some of the best pitch decks, which include the most extensive research and due diligence all in one place."  
"Ashcroft is conservative on their projections and has only outperformed for me since day one."  
 When it comes to entering deals with caution, Mark has no regrets. Thanks to his thorough research, he's already dodged a few bullets with other potential partners.
"Knock on wood, I have avoided all the deals that went south," he reflects. "One deal in particular I avoided was a fantastic location apartment syndicate, but it required too much leverage and used an adjustable-rate mortgage. That deal required a future capital call and still isn't out of hot water with raising rates."  
 With all he's learned so far, Mark has at least one lesson to pass on to others. "My advice would be to conservatively underwrite every deal yourself and assume the worst will happen (like Covid, inflation, and wars)."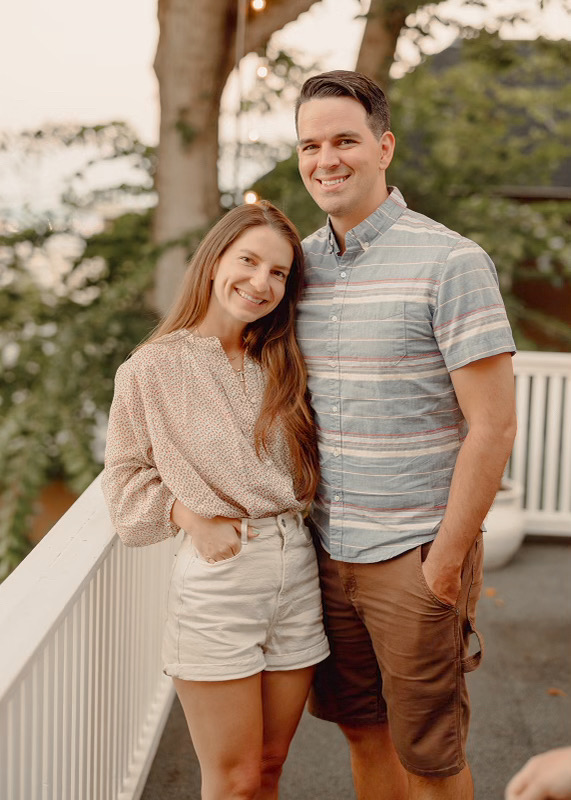 Real Estate to the Rescue
For now, Mark and his wife plan to continue working and allocating as much as possible in real estate funds, in hopes of achieving their unique vision for the future.
"Our main goal is to live 100% off of our real estate income by my wife's 40th birthday and purchase a farm for our pet rescue. My wife Tiffany and I have already fostered and adopted out 25 dogs and cats!"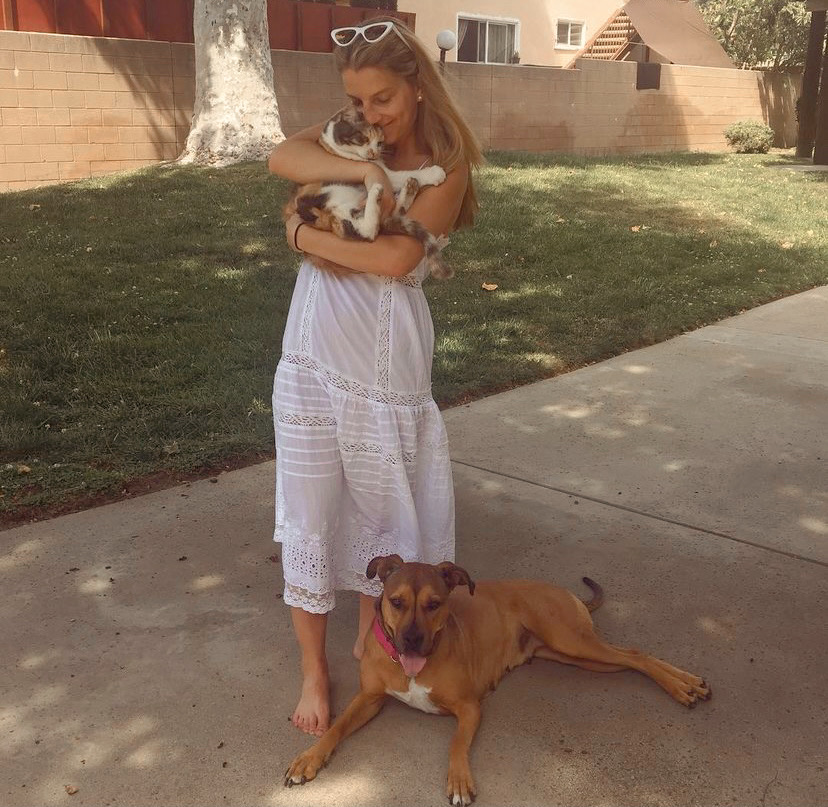 Thanks to real estate investment, Mark and Tiffany will be able to redefine what work means to them. "It enables my wife and I to live a fuller life.
We travel the world, pursue our passions, and make memorable experiences with friends and family," says Mark. "Though we have a goal to 'retire' early, I will always be pursuing my next entrepreneurial venture," he adds.  
For instance, Mark plans to continue growing his new business that helps entrepreneurs like him connect and learn from one another.
"Entrepreneurship and investing can be a lonely career path. I've tested popular peer networks and really enjoyed them, but I recently launched GrowOffline.com to include all the best elements of EO, YPO, Vistage, BNI, and Tiger 21." 
Grow Offline organizes local accredited investor monthly meetups. "They enable me to get offline and achieve my full potential in business, investing, and my personal life through life-enhancing connections, collaborative learning, and local shared philanthropic experiences. 
Mark is just one of our 3,000+ investors. Hear what passive income has meant to over 100 of our investors.