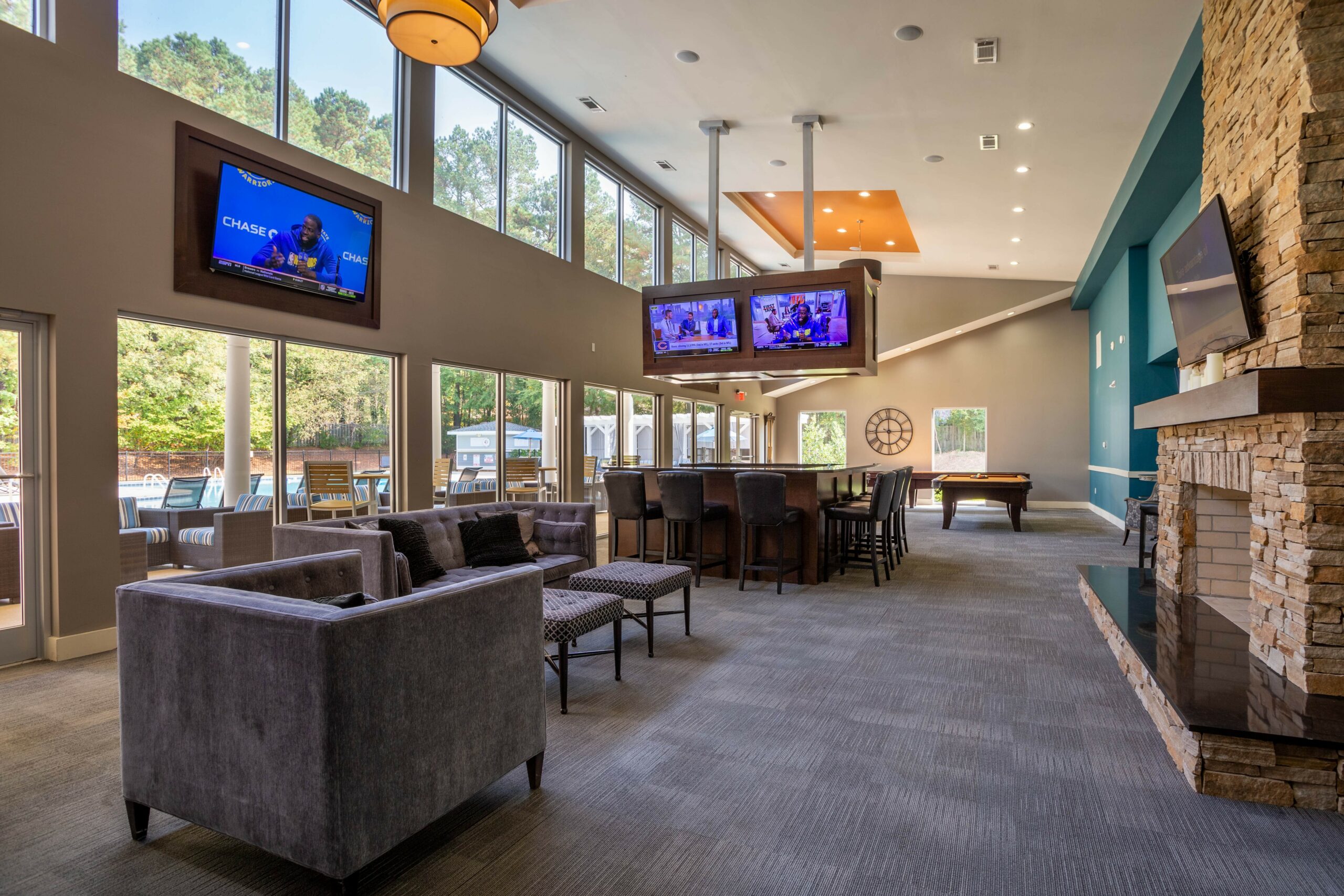 By: Travis Watts, Director of Investor Education
We are excited to add Midtown 501 to our Ashcroft Value-Add Fund 3 ("AVAF3") portfolio.
For all of Ashcroft's acquisitions, we perform extensive due diligence on the asset. In the video below, Travis Watts shares an update on our 144-step due diligence process and the transition of ownership.
Here are just a few of the highlights we found as part of our due diligence:
The average household income of existing residents is $90,000.
64 percent of the residents work in health care and education or as business professionals.
Competitors in the marketplace also have their own value-add plans, helping put upward pressure on the market for higher rent.
Watch the full video to learn more about our first property in the fund and why you should invest now.
If you are looking to join the AVAF3, the time is now. The 100 percent bonus depreciation ends this year. Additionally, with Ashcroft's Investment Incentive, the more you invest, the more potential upside you can receive.
Ready to start investing in the AVAF3? Simply click here.