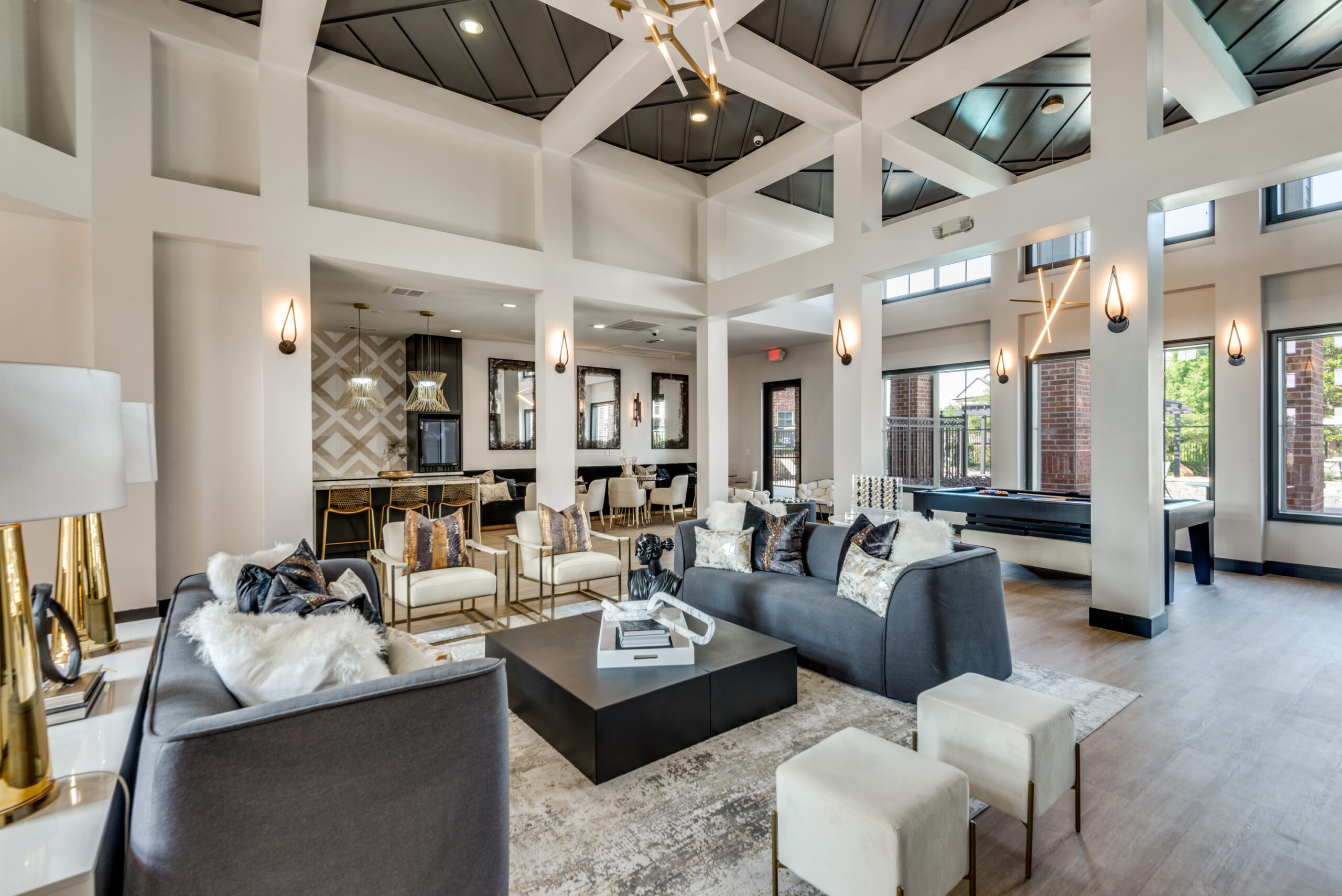 As Ashcroft Capital CEO Frank Roessler notes in his new Multifamily Insiders blog, "just because apartment companies frequently undertake value-add projects, it doesn't mean success in these endeavors is easy. On the contrary, a value-add community that attracts residents and produces the targeted returns is the end product of an almost never-ending amount of diligent research and careful strategic planning."
Roessler goes on to outline his essential steps for success in value-add projects. The steps include digging into submarket data, visiting properties you're considering buying and understanding there is no "one-size-fits-all" renovation that will create value in every apartment community.
To read his full blog, visit Multifamily Insiders.