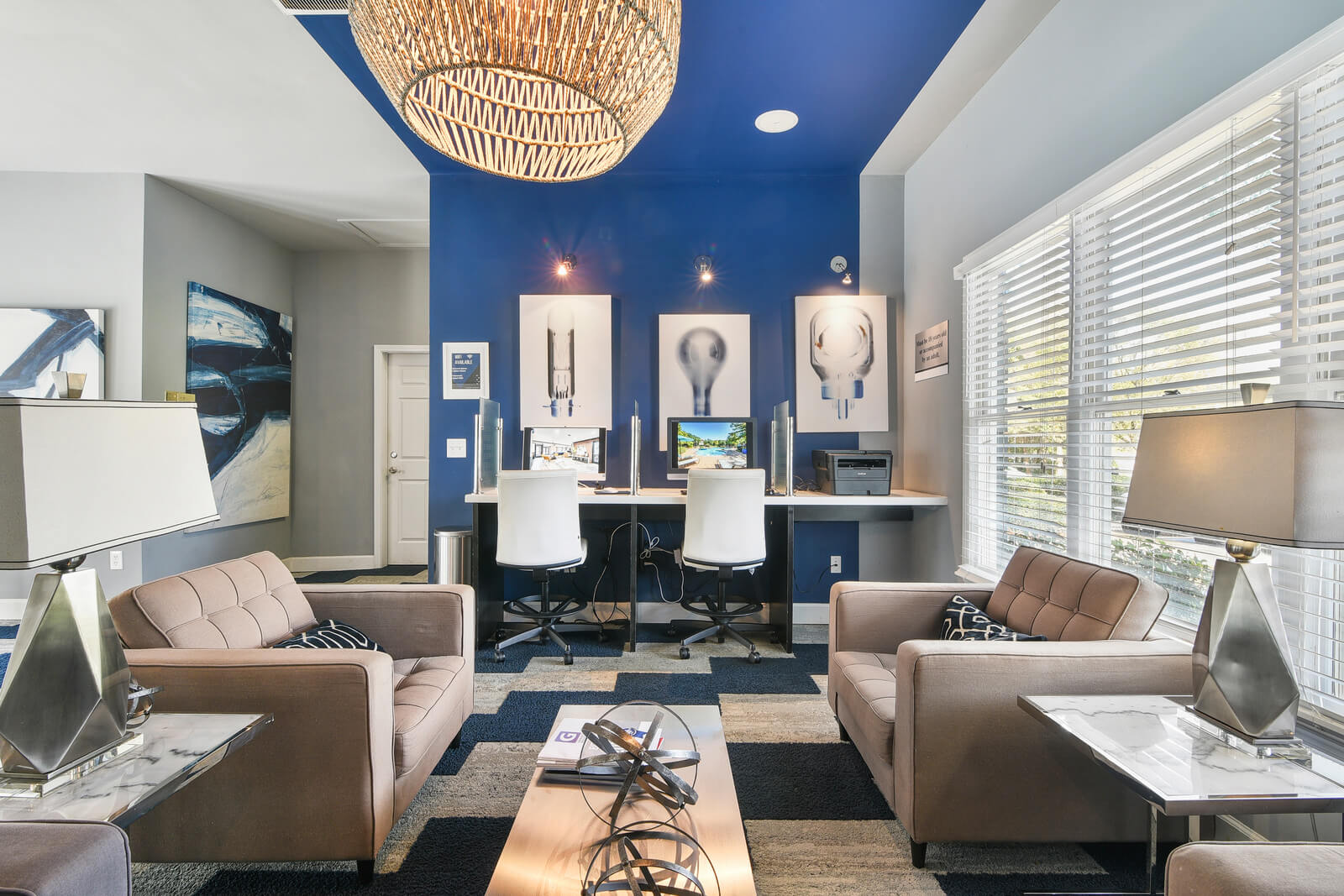 The Atlanta rental market is expected to remain strong due to a healthy economy, a lower cost of living, good demographic trends, and positive rent growth, according to a midyear multifamily report for the metro from Berkadia.
Multifamily starts have increased since the beginning of the pandemic due to recent strong demand. More than 26,000 units have been added since the beginning of 2020, with delivery of 4,500 units in the first half of this year. In all, 11,752 units are expected to be delivered in 2022, with another 20,385 deliveries projected for 2023. According to Berkadia, leasing activity hasn't kept pace with the deliveries in the first half of the year, with the market seeing a drop in occupancy. However, the current occupancy rate of 95.7% is higher than the pre-pandemic average of 94.5% in 2019's fourth quarter.
Read the full article by Christine Serlin at Multifamily Executive.