March 21, 2023
By: Ryan Wynkoop, Investor Relations Manager
One of the critical elements for maintaining and driving consistent NOI growth, high occupancy rates, and overall tenant satisfaction is being a vertically integrated multifamily operator. Ashcroft recognized these were key needs for us as a company to support our growth and establish a successful model for the long term. It was clear, as our company grew, that a robust operations team was required to oversee property management, engineering, and construction management. This is essential not only during times of robust growth but also during times of a tightening market, which many in the industry see as a differentiator for successful owner operators in the industry outlook for 2023. [1]
Ashcroft has an in-house robust, comprehensive property management and construction management team in Birchstone Residential. Birchstone was established in 2020 and manages all the properties in the Ashcroft Capital portfolio—currently 37 properties and growing. This growth has enabled Birchstone to quickly expand to more than 400 people and required establishment of a tight system for overseeing operations while managing capital projects and apartment renovations as properties are taken through the Value-Add process. 
Ashcroft and Birchstone hold a wonderful partnership in maintaining vibrant communities for tenants and improving the properties we acquire while generating a return for our investors. We wanted to take a moment to highlight the role they play and how critical it is to our success as a firm.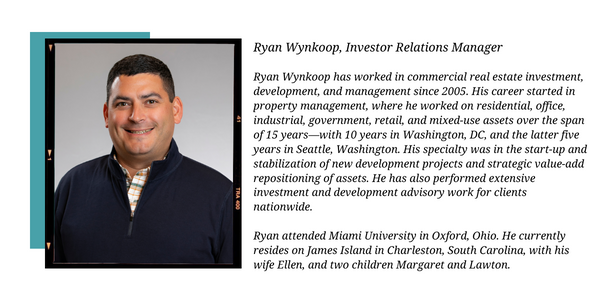 https://info.ashcroftcapital.com/fund
Sources:
Multifamily Dive. "2023 Multifamily Industry Outlook."

https://www.multifamilydive.com/trendline/multifamily-trends-outlook-2023/308/