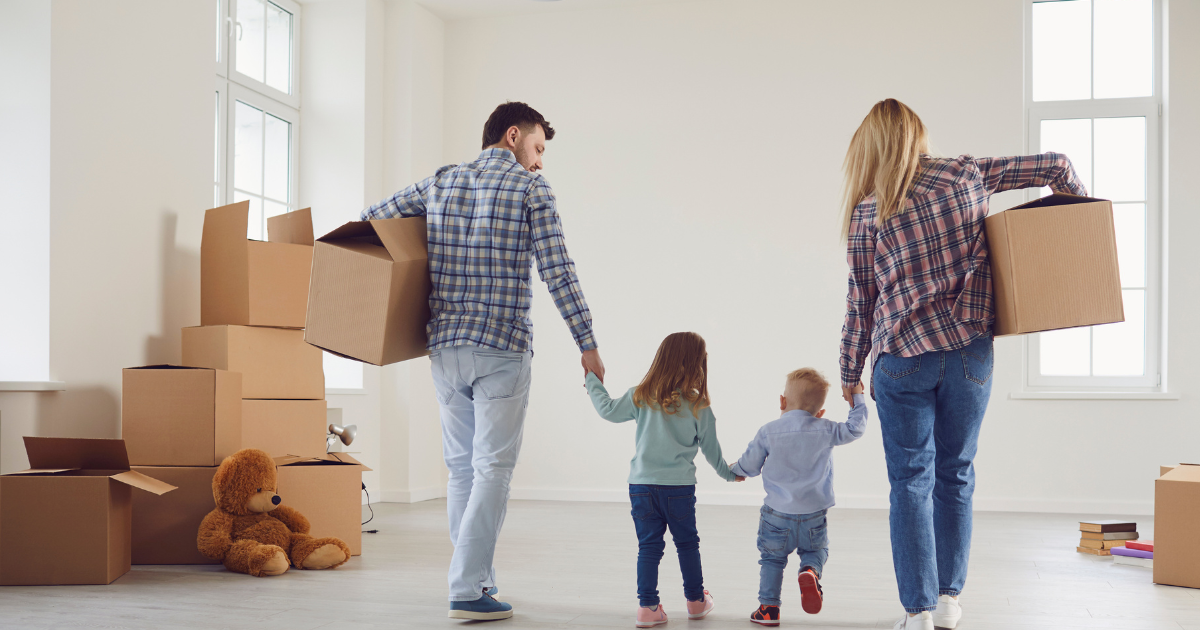 By: Ryan Wynkoop, Investor Relations Manager
An interesting report out of United Van Lines, which manages major relocations and moves for people across the country, demonstrates the migration patterns in the US of people leaving high-cost-of-living areas for new locales—with many focusing on Sunbelt submarkets.
We can deduce a few things from this analysis.
First, there is a trend of moving out of large metropolitan cities to suburban markets. On the outbound list below, the highlighted states center around New York City, Chicago, Philadelphia, Boston, Los Angeles, San Francisco, and San Diego. It's worth noting that some of the inbound states are suburban states surrounding those cities, such as Rhode Island and Vermont outside New York City and Delaware outside of Philadelphia.[1]
The top inbound states of 2022 were as follows:
Vermont
Oregon
Rhode Island
South Carolina 
Delaware
North Carolina
Washington, DC
South Dakota
New Mexico
Alabama
The top outbound states for 2022 were as follows:
New Jersey
Illinois
New York
Michigan
Wyoming
Pennsylvania
Massachusetts
Nebraska
Louisiana
California
One could extrapolate several reasons for why these migration patterns are occurring, but the primary reason seems to be the impact of inflationary pressures on the US population. Therefore, people have been migrating out of high-cost-of-living states to low-cost-of-living states.
Another reason is that the COVID-19 pandemic has made large metropolitan city living less attractive. Employees can work remotely on an increasing basis, which has allowed some to flee the increased expense of city living. In addition, large cities' retail and commercial cores have been disproportionately affected by the financial fallout of the pandemic and have been slower to rebound. This has made the vibrancy of suburban markets seem more attractive. Finally, the economic pressures on construction material costs, labor costs, and lending costs have slowed large-city downtown development growth compared to the low-cost development in suburban markets.
Ashcroft Capital is focused on investing in the suburban markets outside of top-tier Sunbelt cities that are directly impacted by these migration trends. We have a presence in Texas, Florida, and Georgia and have recently expanded into the Carolinas with an acquisition in our Ashcroft Value Add Fund 3 in Chapel Hill, North Carolina. The fundamentals we are seeing in economic growth combined with shifting population growth make these submarkets attractive and support our long-term investment strategy.
If you would like to learn more about investing in multifamily assets, please visit https://info.ashcroftcapital.com/fund or schedule a call with our Investor Relations Team at investorrelations@ashcroftcapital.com.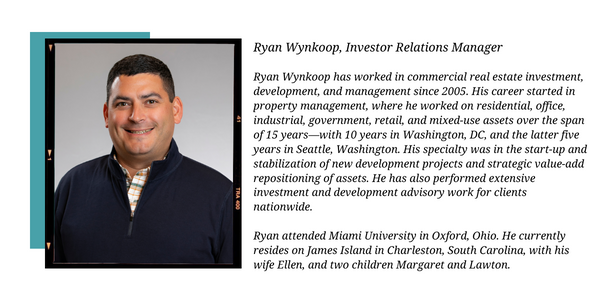 Sources:
Day, Melanie. "People Are Moving to South Carolina at the Highest Rates in the Country. Here's Where They Are Coming From." 7, January 24, 2023, https://k1047.com/2023/01/24/people-are-moving-to-south-carolina-at-the-highest-rates-in-the-country-heres-where-they-are-coming-from/