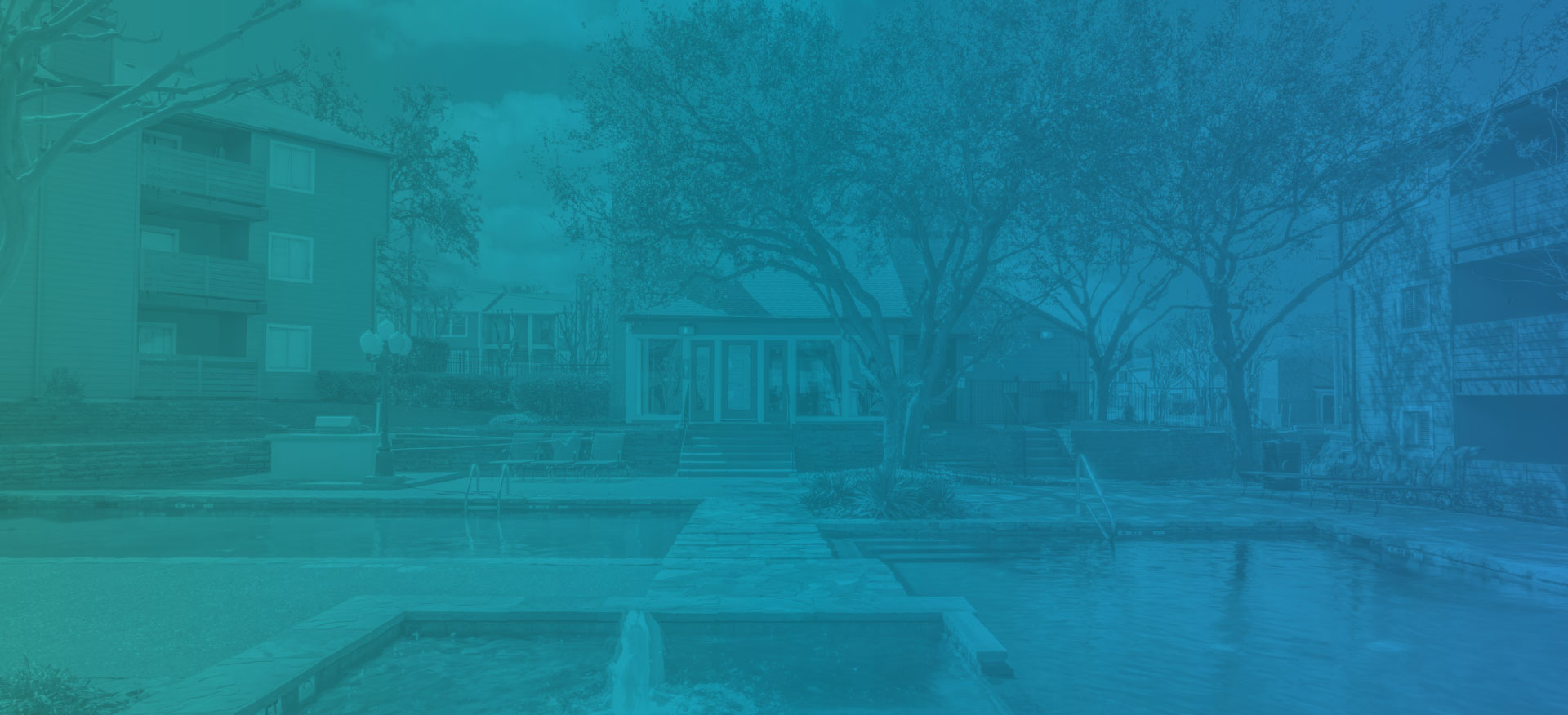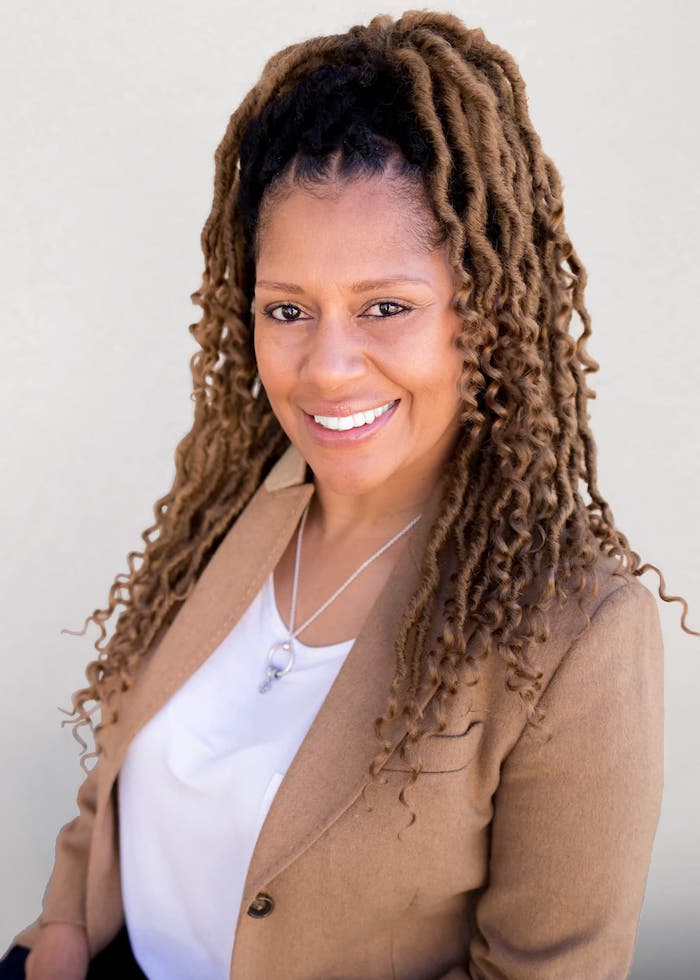 Tiffany Brasley,
Superintendent of Interior Renovations
Tiffany Brasley has a proven ability to connect with people from all backgrounds and develop lasting, meaningful relationships in the workplace. These characteristics combine with her rich experience, strong work ethic, helpful attitude and love of learning to consistently deliver exceptional results.
Prior to joining Birchstone Construction as Superintendent of Interior Renovations, Tiffany was a Project Manager at Globus Management Group, a Garland, Texas-based general contractor. There she oversaw construction projects from beginning to end. She estimated costs; managed budgets; determined the necessary equipment, materials and manpower needed for each project; kept track of inventory, tools and equipment; and ensured supplies and equipment were ordered and delivered on schedule.
Her career includes a stint as a Project Manager at JoGip Property Management in Dallas, where she managed 350 residential rental homes in the Dallas–Fort Worth metroplex. Tiffany also brings valuable management experience from her time in the retail and medical industries.
A survivor of Hurricane Katrina, Tiffany is committed to community service and is writer and speaker of word poetry. She performed word poetry at an Amsterjam festival with Snoop Dogg, Red Hot Chili Peppers and Wyclef Jean.