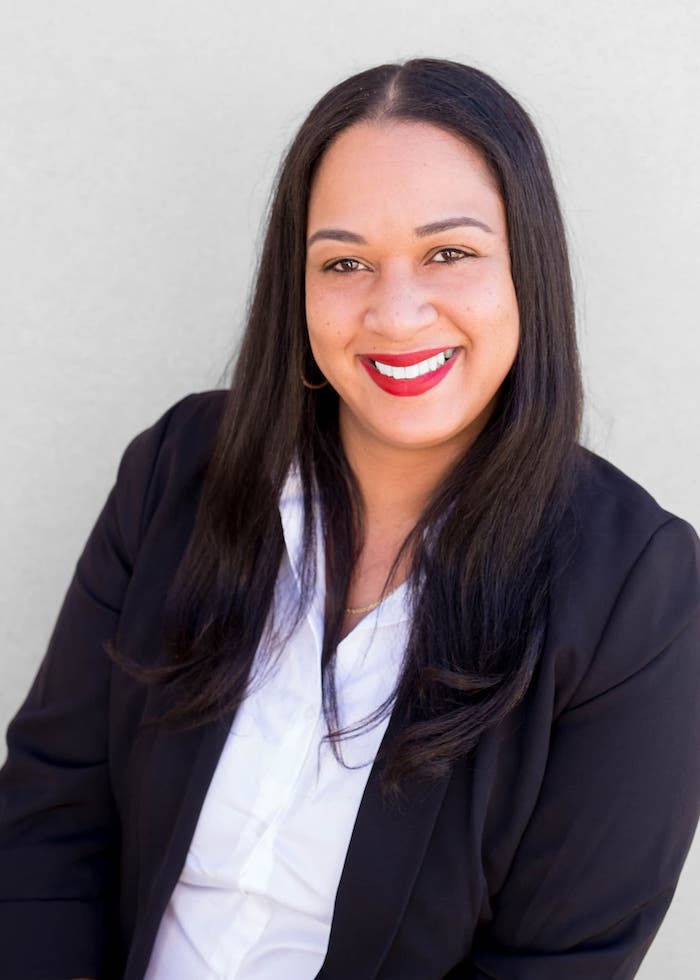 Sharina Gomez,
Project Manager of Construction
Sharina brings over 15 years of experience in the multi-family renovation construction industry, successfully managing projects across the US mainland and pacific territories. Sharina has equal experience in both the ownership and contractor side of the business, including having served in a variety of roles including project manager, operations manager, and senior leader. Overseeing $120 million of contracted construction projects across 10 states has provided Sharina with extensive experience and construction knowledge.
Sharina's responsibilities include management of volume base interior renovations, leasing & fitness center upgrades, project planning, management and execution.  She works with superintendents, subcontractors, national vendors and suppliers to ensure production is maintained and in-budget.