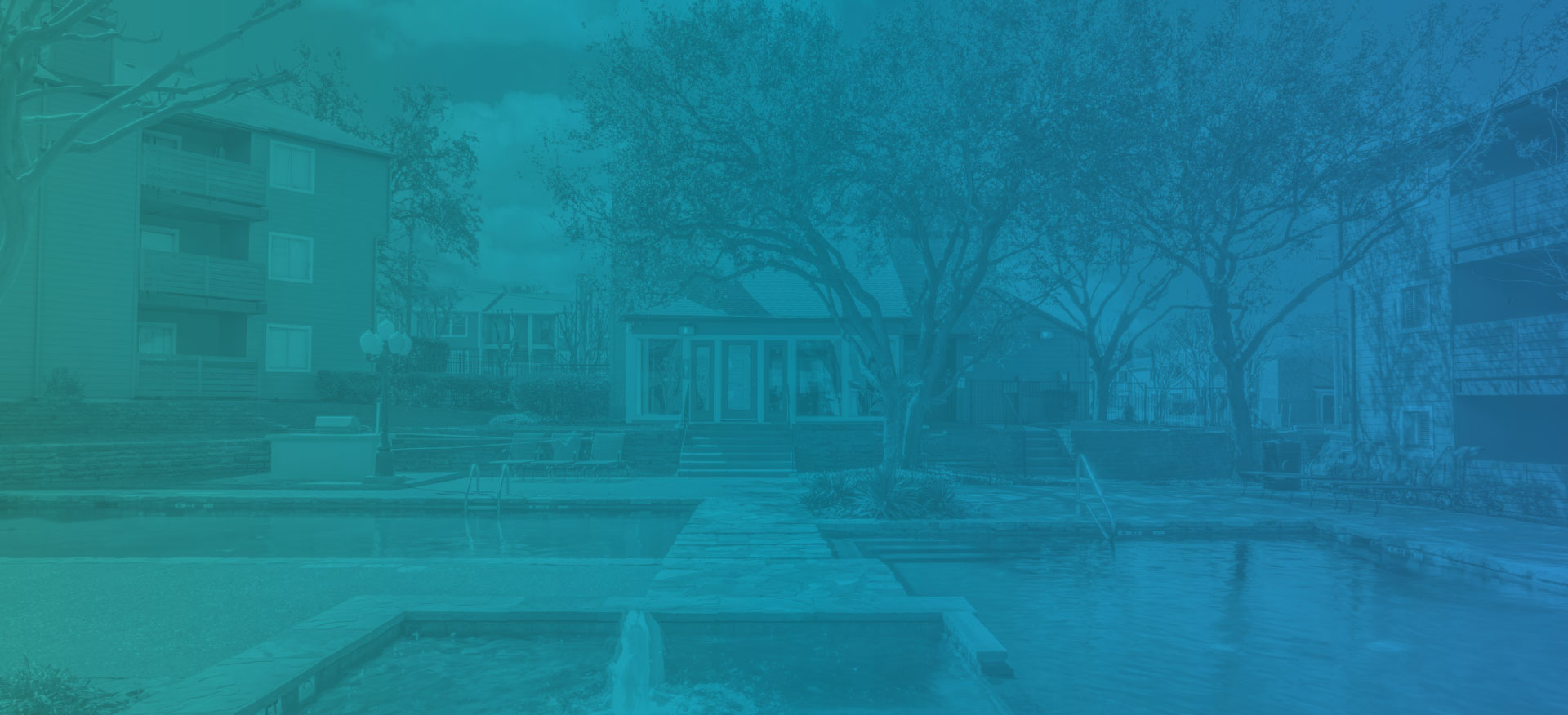 MARIA STARTSEV,
Controller
Maria Startsev is a certified public accountant who serves as the Controller for Birchstone, where she is responsible for ensuring the accurate presentation of financial information. Managing the month-end process for the multifamily portfolio includes reviewing and approving payments, overseeing accounts receivable, collections, budgeting, and financial reporting. In addition, she works extensively with property management and leadership to conduct, research, and explain budget-to-actual variance analyses.
A sincere passion for people, real estate, and excellence paired with diverse experience led Maria to join the Birchstone team. Her knack for creating order and process out of complicated data extends from her serving as a corporate assistant controller and audit manager in other relevant industries.
Maria holds a Bachelor of Science in accounting from the University of Illinois at Chicago, and is driven by opportunities that contribute to her growth professionally and personally. Before crunching numbers, being a mom is her No. 1 joy, as well as living life to the fullest with an appreciation for exercise, travel, and exploring new adventures.
Favorite quote:
"Believe you can and you're halfway there." — Theodore Roosevelt