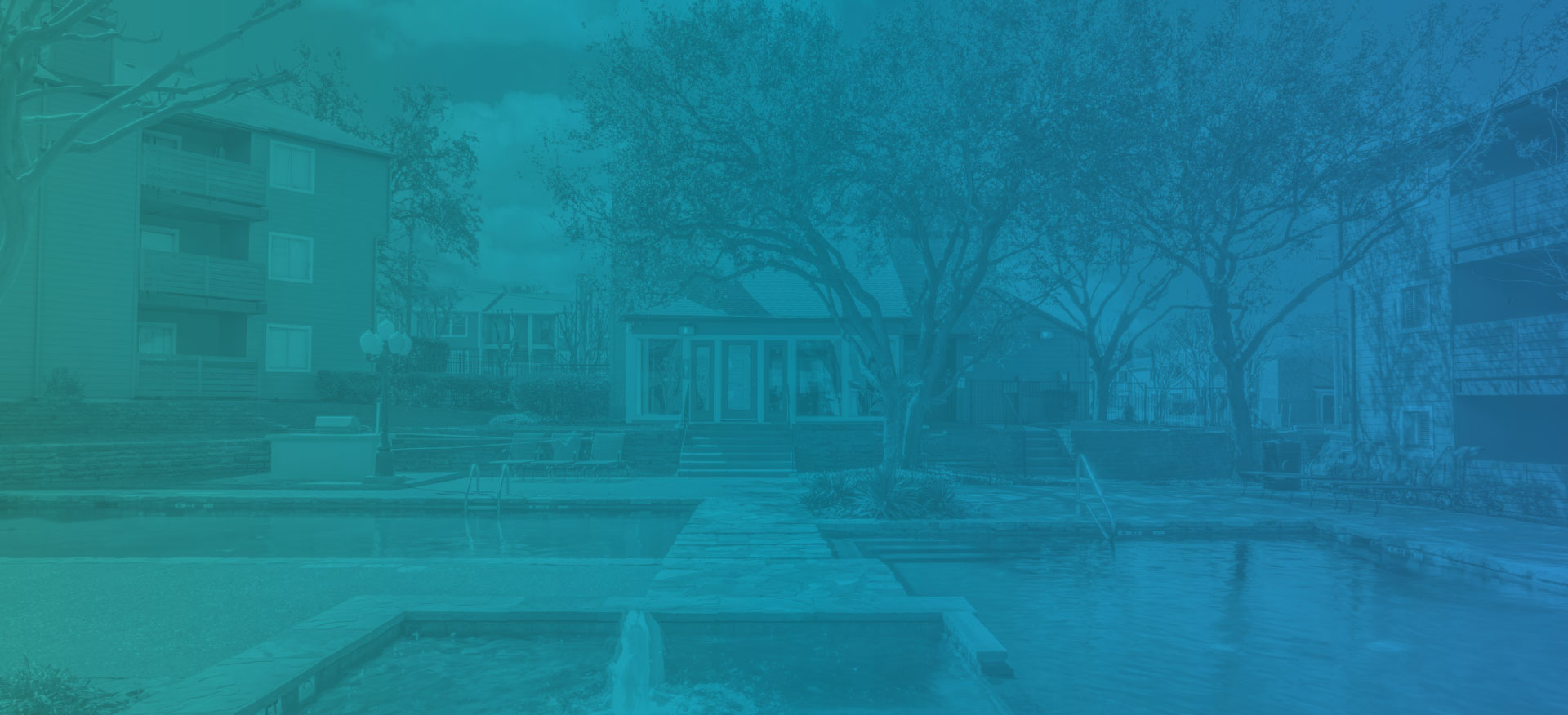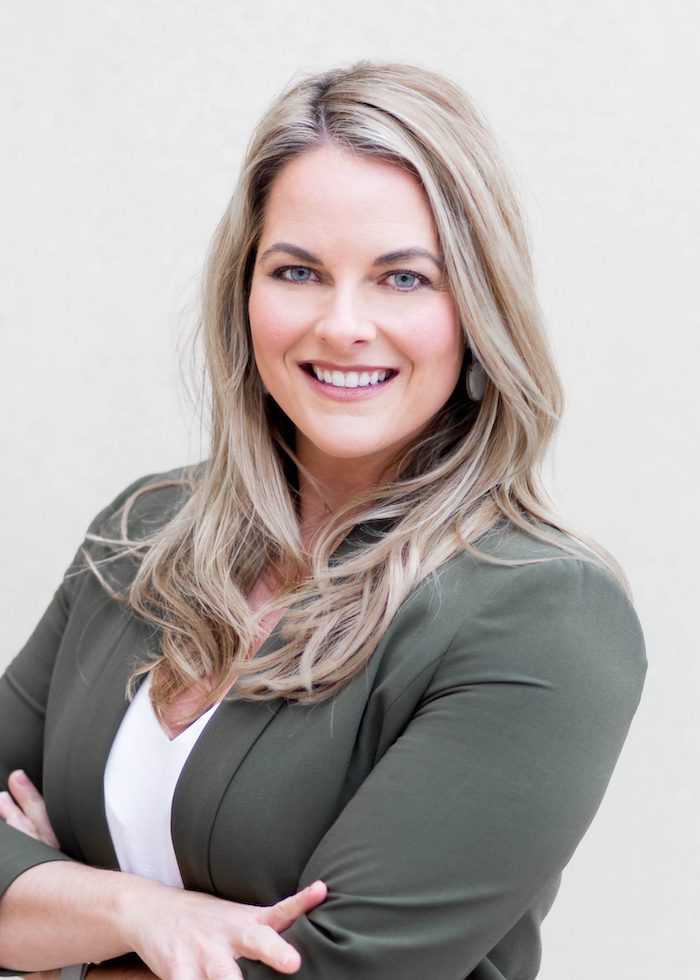 KATIE STORK,
DIRECTOR OF TRANSITIONS
As Director of Transitions, Katie Stork uses her vast attention to detail and outstanding ability to foster collaboration among departments to oversee the seamless incorporation of apartment communities into Birchstone's portfolio. She manages all facets of the community takeover process, from budgeting, scheduling and software implementation to quality control and risk management.
She also adeptly oversees the entire due-diligence process before a community is acquired by Birchstone's parent company, including the independent verification of property details. She reviews all due-diligence materials, including third-party reports, market analyses, titles, surveys and rent comps. Additionally, she manages property inspections, unit walks and lease-file audits .
Katie has spearheaded several software migrations at Birchstone including the company's migration to Entrata Core. The platform includes several facets, including insurance, deposit, utility billing, lead management and resident-verification components. The software transition process involves deftly pivoting between sellers, brokers, previous management teams, vendors, and Birchstone's operations, audit, legal and IT teams.
Katie graduated from Santa Clara University with a bachelor's in commerce. To stay connected with industry peers, she regularly participates in Apartment Association of Greater Dallas events. When she's not working, you can find the Notre Dame football fan cheering on her team, exploring nature or hanging out on a patio with friends.