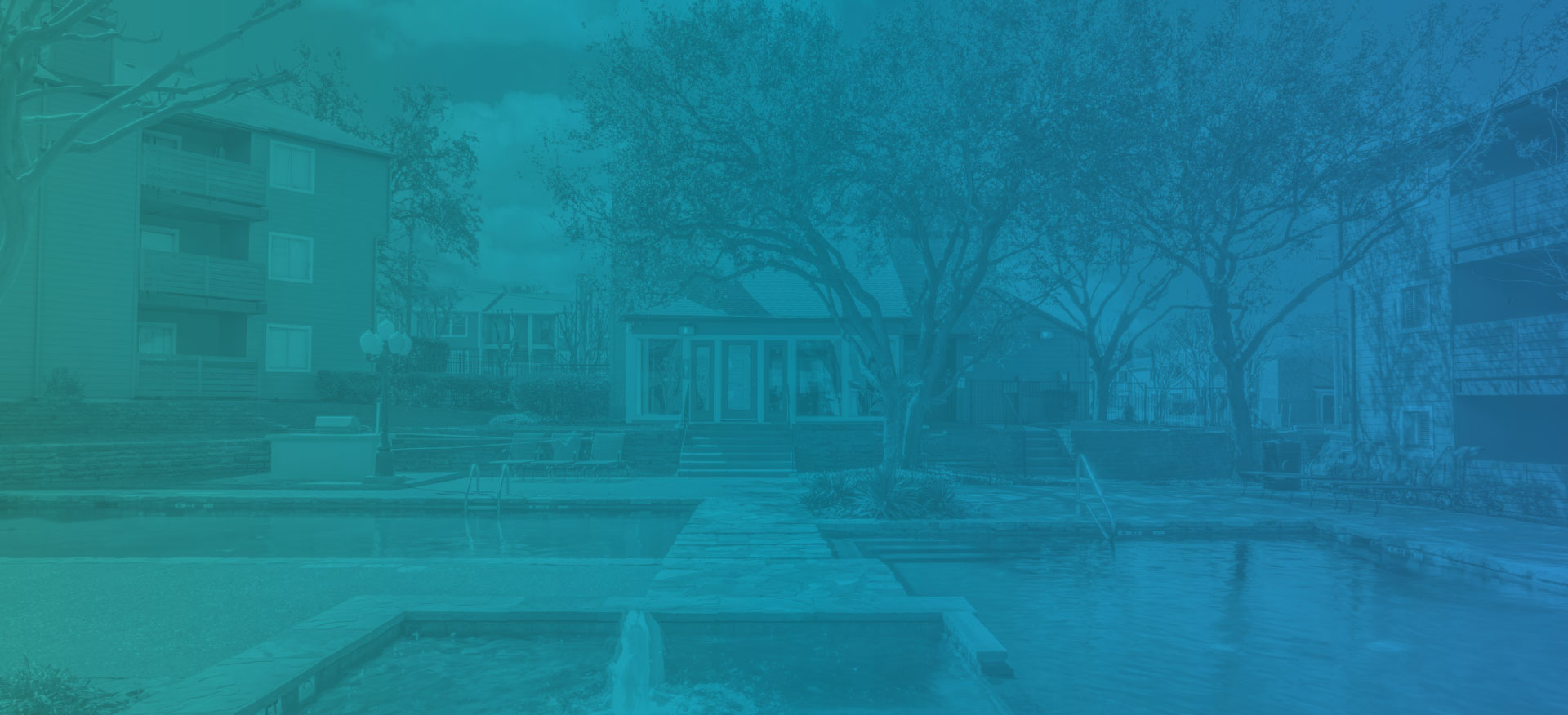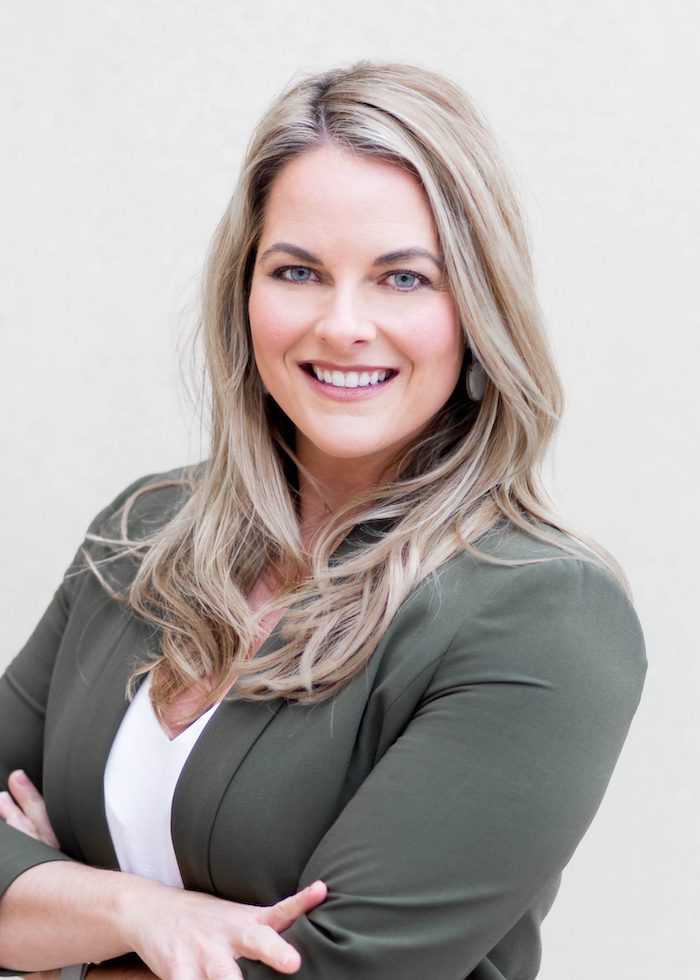 KATIE STORK,
DIRECTOR OF LEASING
As Director of Leasing and Special Projects, Katie Stork oversees the rollout of various services and software to ensure the Birchstone leasing team is equipped with the best tools for achieving successful velocity goals and the best skills for creating positive residential experiences. Known for her agility within the industry, Katie easily adapts between different departments and asset types, allowing for genuine teambuilding and project collaboration — an aspect of her job she thoroughly enjoys.
Katie brings a strong leasing and marketing background to Birchstone, most recently serving as Regional Marketing Director, where she oversaw a portfolio of 25 properties in Texas, Arkansas, and Oklahoma. She began her career as a leasing professional eight years ago and was quickly promoted after a successful lease-up for a 712-unit property undergoing renovations.
Katie graduated from Santa Clara University with a bachelor's in commerce (major in marketing), and regularly participates in Apartment Association of Greater Dallas events to stay connected with industry peers. For fun, you can find the Notre Dame football fan cheering on her team, exploring nature, or hanging out on a patio with friends.
Favorite quote:
"Ability is what you're capable of doing. Motivation determines what you do. Attitude determines how well you do it." — Lou Holtz