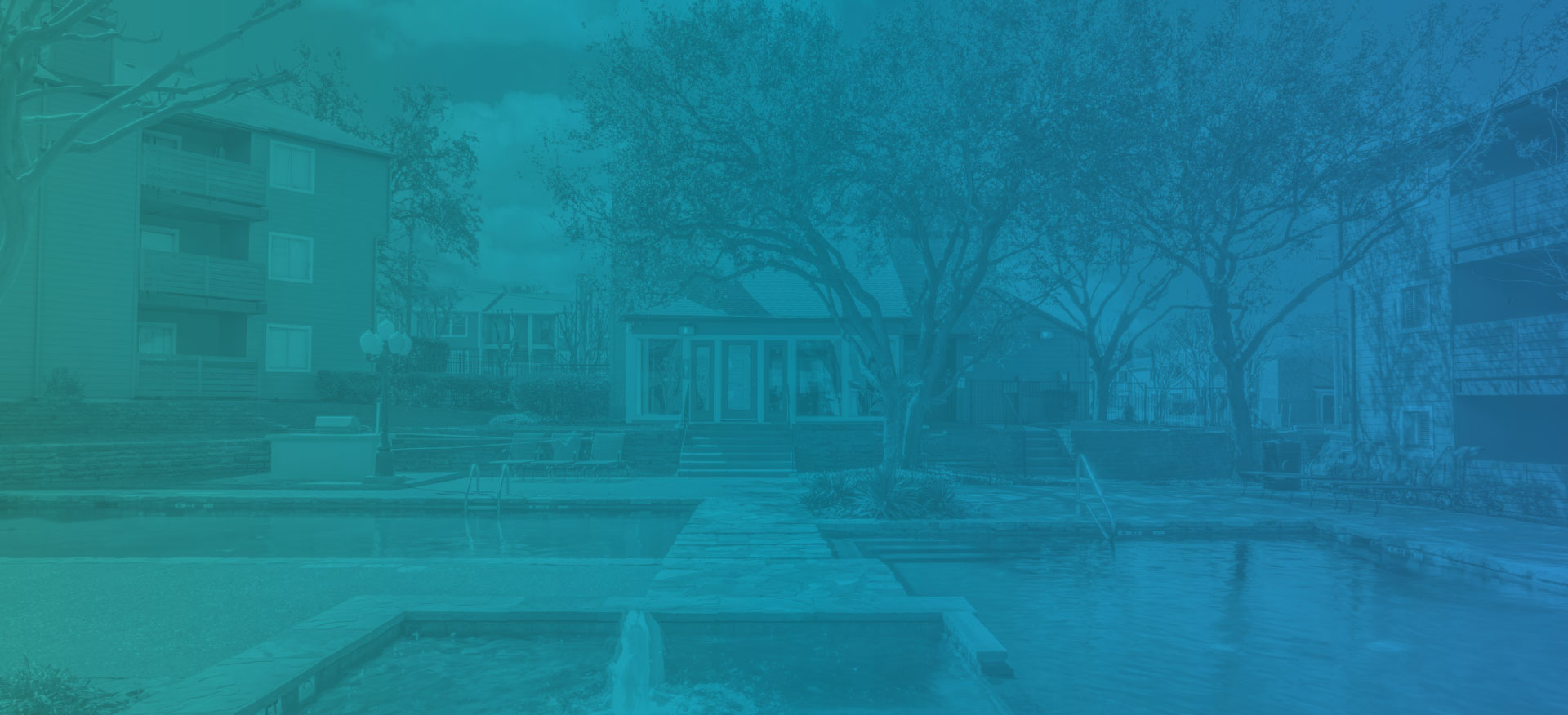 Doug Palmer,
Director of Construction
Doug Palmer has been in the multi-family renovation construction industry for over 27 years and he has equal experience in both the ownership and contractor side of the business. Overseeing $200 million of contracted construction projects across 13 states has provided Doug with extensive experience and a wealth of construction knowledge. Passing general contractor licensing exams in Arizona, California, Kansas as well as a national exam contributed to his successfully understanding and completing these projects.
Doug's responsibilities include major exterior renovations, leasing & fitness center upgrades, and complete interior modifications. As well, he is responsible for producing an Acquisition Renovation Budget for new property purchases. Doug works with architects, contractors, engineers, and national vendors to negotiate and oversee on-time and in-budget quality construction projects. As a licensed All- Lines Insurance Adjuster, Doug has the knowledge and skills to negotiate and successfully rebuild properties after disaster claims. Doug has earned his Certified Apartment Manager & Certified Apartment Property Supervisor certifications from the National Apartments Association.