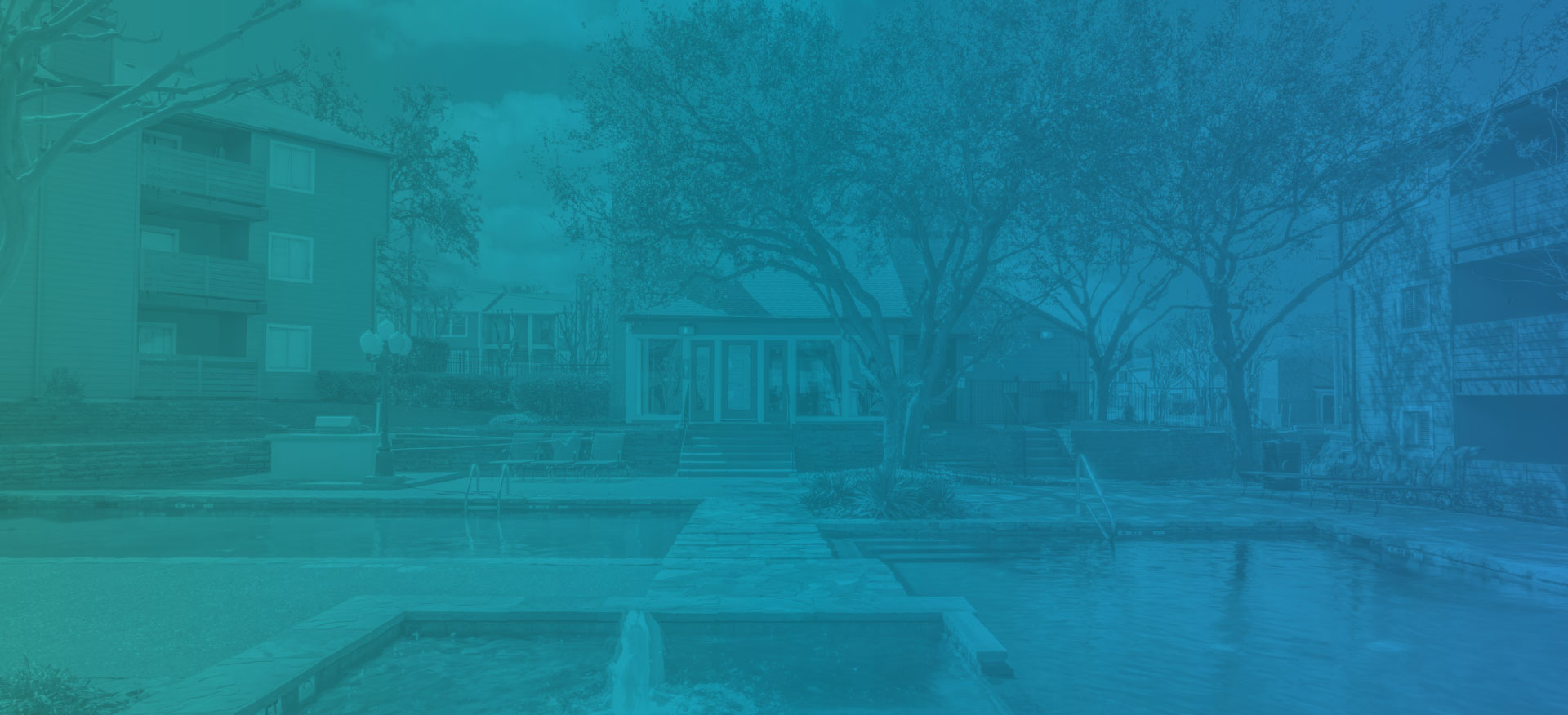 CHRIS WILLIAMS,
IT MANAGER
As a highly skilled technical manager with more than 10 years of experience in troubleshooting and repair on electronic systems, Chris Williams brings a quality level of knowledge and expertise to his role as IT Manager for Birchstone. His responsibilities include designing, developing, and implementing an IT infrastructure that ensures key business strategies and processes enable enterprise growth and flexibility. In addition, Chris provides tech support and services corporate- and portfolio-wide, as well as creates and monitors data management and storage, dashboard management, and more.
Coming from a student housing background, Chris gleaned from the importance of a quick and accurate turnaround on projects, along with an understanding that support is key to success — a mindset and ability that strongly benefits Birchstone's multifamily communities. Over the course of his career, he has programmed and managed more than 900 devices, including Dell, Apple, HP, Synology, and Ubiquiti products, and completed over 500 preventive and corrective maintenance procedures for the U.S. Navy.
Chris received CompTIA A+ and CompTIA Network+ certifications, and also is certified in computer networking and circuitry. He is inspired by being part of a career-driven company, brings a stand-out energy to his team, enjoys spending time with his family, and is proud he's mastered how to grill a great steak.
Favorite quote:
"It's not that I'm so smart, I just stay with problems longer." — Albert Einstein