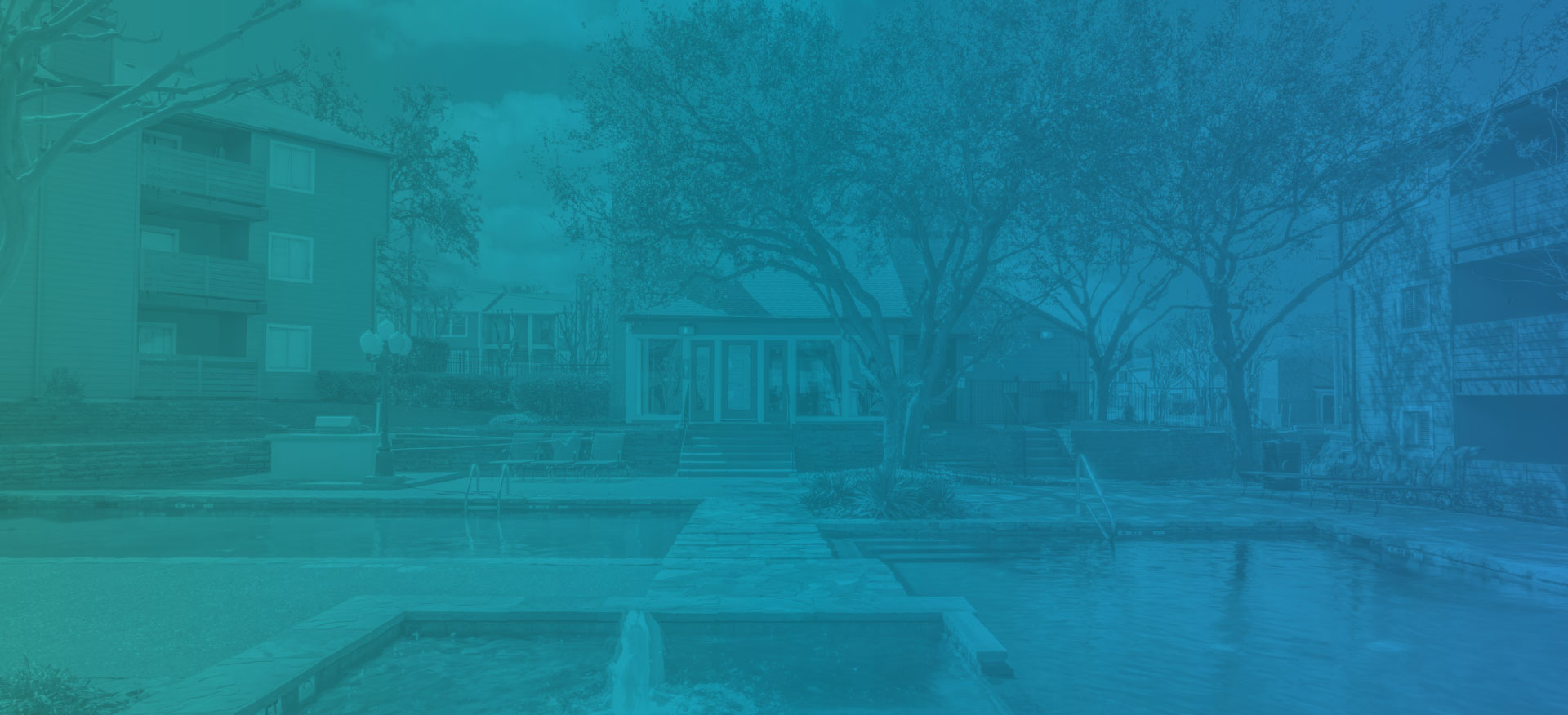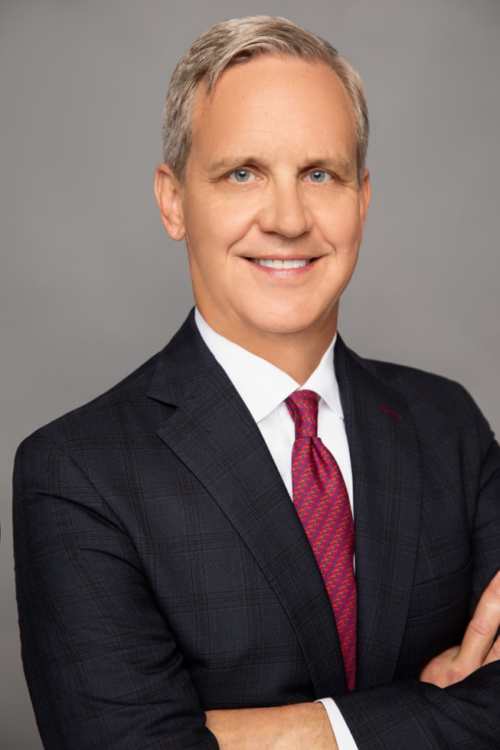 Bill Kay,
Managing Director of Capital Markets
Bill Kay leads the capital markets activities at Ashcroft Capital, focusing on equity relationships with institutional investors such as real estate funds, endowments/foundations, major insurers, sovereign wealth funds, pensions, and family offices. Bill has over 20 years of experience across private real estate and private equity, with a deep track record of helping to build and scale world-class institutional investment management businesses. In addition to leading institutional investor relations and fundraising at Ashcroft, he also actively participates in the investment and asset management process across the firm.
Prior to joining Ashcroft, Bill held senior leadership roles at firms including Lubert-Adler Real Estate, Apollo Global Management, and Morgan Stanley AIP. As a client-facing member of the investment teams, Bill has extensive global experience advising investors in tactical and strategic portfolio construction, in a wide array of private strategies in fund, direct, and co-investment formats.
Bill holds a Bachelor of Arts (B.A.) from Dartmouth College and an M.B.A. from The Fox School of Business and Management at Temple University.
Download vCard