Welcome
Money Show Accredited Investors
In an effort to focus on capital preservation and mitigate risk while still having upside potential, we created the Ashcroft Value-Add Fund. We have provided the information on this page to help you learn more about it and once you're ready to invest, please click the button below to get started.
If you still have questions about the Fund, we have prepared an FAQ Guide for you to download or schedule a free 15-minute Q&A call with our Director of Investor Relations, Travis Watts.
I'm Ready to Invest
5-7 Properties

Target Properties

5-7 Years

Anticipated Life of Fund

$25,000

Minimum Investment
Investment Criteria
Communities located in Dallas-Fort Worth and Southeastern growth markets (specifically Atlanta, Charlotte, Jacksonville, Orlando, Raleigh/Durham, and Tampa)

Class A/B properties with excellent opportunity for value creation through improvements

Underperforming or distressed multifamily properties

200+ unit assets in highly desirable submarkets

$20 million to $100 million total capitalization per property
Targeted Fund Returns*
Cash on Cash Returns
(Avg including sale)
13.0% to 20.0%
Cash on Cash Returns
(Avg excluding sale)
6.8% to 8.5%
Levered IRR (Net)
13% to 18%
Equity Multiple (Net)
1.5x to 2.0x
Annual Cash on Cash Projections**
*Based on 5 year hold for Class B Limited Partner Investment. Target returns represent ranges for base case, downside, and upside scenarios.
**Projected cash on cash returns are based on base case assumptions for the properties within the Fund Note: Projected returns are based on LP levels of Fund
Two-Tiered Return Structure:
Investors have the opportunity to invest in Class A and/or Class B Limited Partnership Interests.
Limited Partner (A) –

Class A:
Class A Limited Partner's earn a coupon of 10% per annum of such Limited Partner's investment in Partnership (the "Class A Coupon"). Class A Limited Partners have limited distributions upon disposition of the Property. This tier offers stronger projected cashflow and reduced risk as compared to Class B Limited Partners.
Limited Partner (B) –

Class B:
Class B Limited Partners earn a coupon of 7% per annum of such Limited Partner's investment in Partnership (the "Class B Coupon"). Upon the disposition of the Property, after payment of debt, return of Class A and Class B Limited Partner investments, payment of any unpaid Class A and Class B Coupon Amounts, and then, prorata, seventy percent (70%) to the Class B Limited Partners and thirty percent (30%) to the General Partner until such time as the Class B Limited Partners have received a cumulative amount equal to thirteen percent (13%) IRR. Then, Class B Limited Partners will receive 50% of the remaining proceeds from disposition. This tier has a lower coupon but provides greater participation upon disposition or capital event compared to Class A Limited Partners.
Understanding the
Benefits of Investing in a Fund
Spreads out investor equity over multiple acquisitions
Greater exposure to investments in various markets and asset classes
Ability to invest in different individual property business plans and hold periods
Provides the opportunity to participate in upside on property price appreciation upon sale, refinances, and supplemental loans
Diversification offers the ability to reduce risks while offering the potential for higher returns
Potential tax benefits for investors such as pass-through depreciation opportunities and 1031 exchanges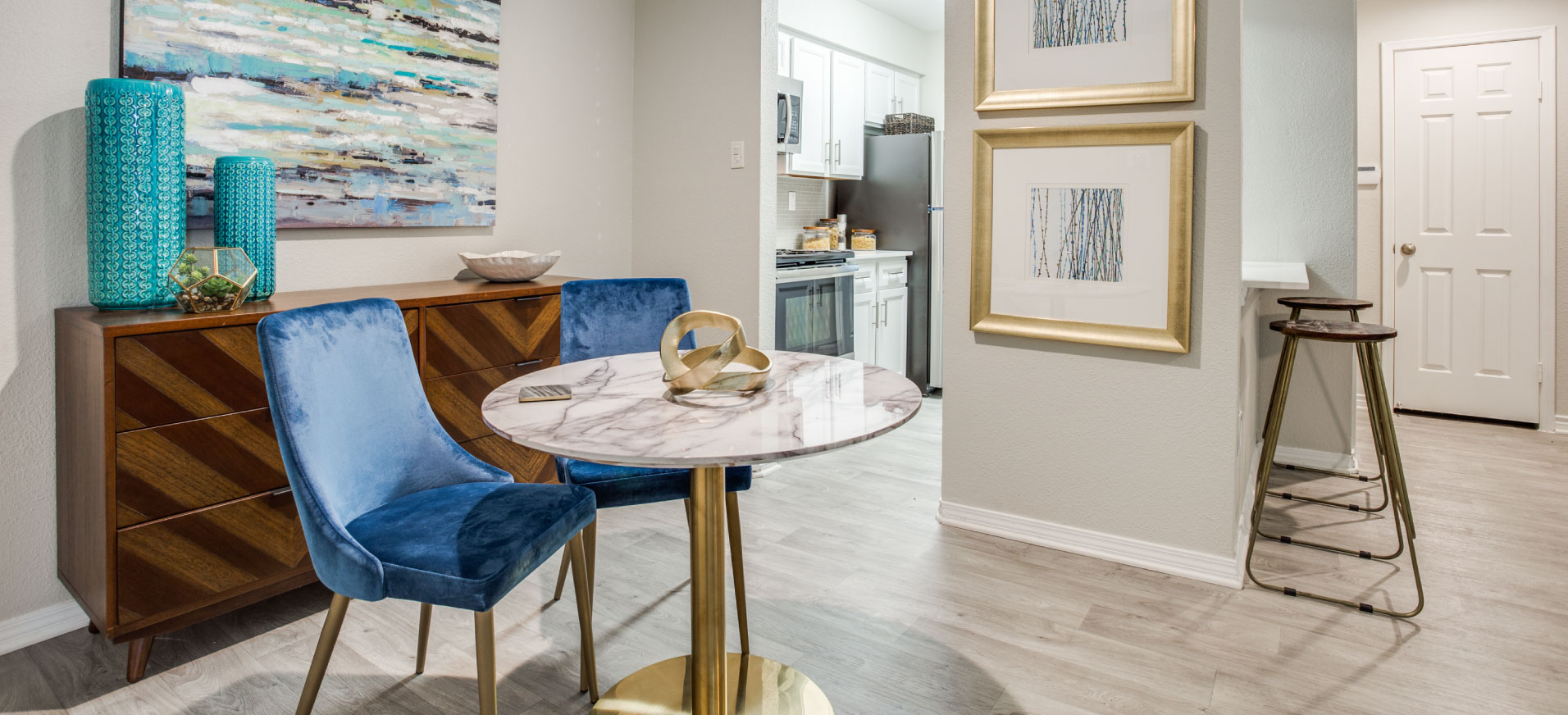 Ready to Get Started?
Simply create an account in our Investor Portal and submit your commitment.
Register for our Investor Portal
After that, we'll follow-up with you via email on how to verify your accreditation status, e-sign your documents, and fund so you can finalize your commitment.
Disclaimer: This investment will be filled on a first-come, first-fund basis and is open to accredited investors only. All investment information will be made available in the investor portal.
Travis Watts
Director of Investor Education